Hey everyone,
Mad Max here and welcome to another edition of the Daily Degen – a quick run down of today's sports betting action and sports news relevant (or sometimes not) to your gambling needs.
Thursday Night Football Recap
Well, looks like Arch was right. The Eagles managed to get the win but could not cover the -4.5. Bad way to start the NFL betting week.
The game saw DeSean Jackson get injured again and also saw Daniel Jones face-planting. The Eagles mounted a good comeback in the 4th and Carson Wentz had a pretty damn good game (359 yards, 2 TDs and 1 INT).
All hail the first place Eagles!
Skyy's the Limit
Kentucky will need to wait until 2022 but they added another five-star prospect. Skyy Clark (the number 19 recruit in the nation) has committed to Kentucky. The 6'2″ point guard is already dreading being drafted by the Knicks in 2023.
The NO-Line for Vegas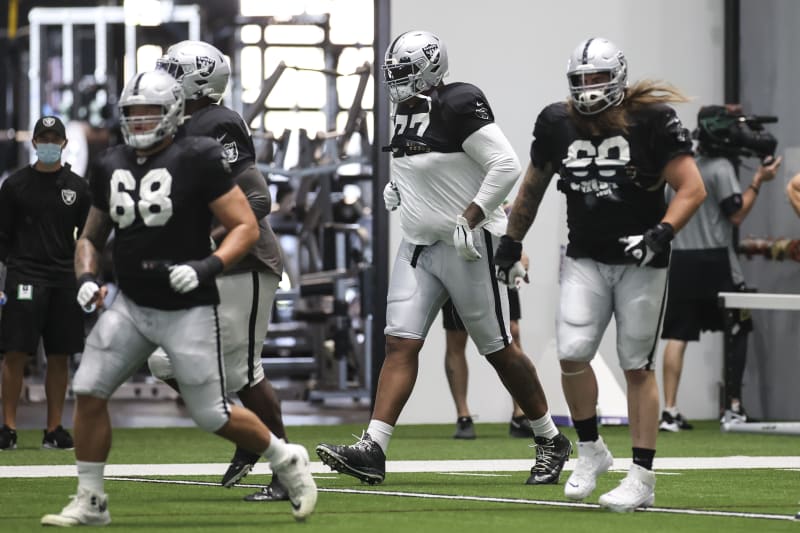 The Raiders have placed 4 starting o-linemen on the COVID 19 list. They could test again and pass on Sunday to be eligible but if not, Vegas will have only 5 o-linemen available. Some books are pulling this game while others are waiting a bit more. But missing their starting o-line and facing this Tampa defense? Yikes.
MLB World Series Free Sports Betting Picks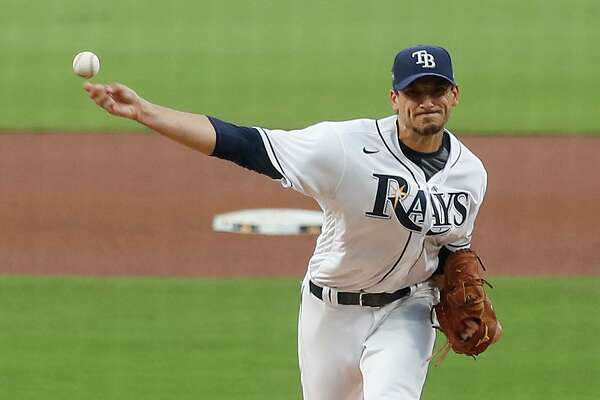 Dodgers at Rays
Starters: Walker Buehler vs. Charlie Morton
Line:  LAD -155, TB +130 (mybookie.ag – Promocode: ABSOLUTEDEGEN)
Overview: After taking a "travel" day off, the World Series resumes as Walker Buehler squares up against Charlie Morton. Tampa tied up the series by beating the Dodgers bullpen game and now they need to see if they can take the series lead with ace versus ace. The day off should be good for both teams bullpens – but particularly, the Rays need to make sure Nick Anderson is healthy and give a nice bridge from Morton to Castillo.
The Dodgers – and most importantly Mookie Betts and Corey Seager – do pretty well against right-handed pitchers. But Morton isn't a fastball type of guy. He'll throw every piece of junk he's got at L.A. and that off-speed stuff should make the Dodgers hitters a little less comfortable.
For the Rays to keep winning they need to have Brandon Lowe hitting the ball. He kind of disappeared during the playoffs and Tampa had to rely mainly on Randy Arozarena. Buehler presents a difficult match-up for the team. The Rays do not hit the fastball as well as the Dodgers do and in fact, the Rays overall batting average during the postseason is .213. That drops down even more so if you factor in fastball batting average.
I'm squinting hard to be able to back the Rays here with Morton on the mound. But I can't quite get there. I also don't want to trust L.A. at -147 but that's what I am going to do. I'm betting the Dodgers.
NCAAF Free Sports Betting Picks
Tulsa at USF
Line: Tulsa -12 (lean USF)
O/U: 50.5 (Under – 45 points)
Predicted Score: Tulsa 28 – USF 17
Overview: Max continues to slowly get into the NCAAF betting scene. The spreadsheet probably needs some tweaks when it comes spreads but I'm liking what I am seeing with the totals. So let's give it a go with Tulsa and USF.
The Golden Hurricanes have had some scheduling issues due to COVID-19 issues with their opponents but bring a damn good defense back into Florida to face a USF that has played some sloppy ball all year. It's easy to imagine Tulsa coming in and wrecking the USF offensive line and creating even more turnovers.
I have Tulsa winning this game by about 11 points. So again, not touching the spread. But with their defense, some weather concerns at kickoff and the Bulls also able to play some defense, I love the under here.