NFL
Well, Tom Brady is out of New England and the QB dominoes are dropping. 

Philip Rivers gets to interconnect with more Manning legacy. Once traded for Eli Manning, he now gets to QB in the former home of Peyton Manning. Rivers left San Diego, er, LA, and signed a 1 year, $25m contract with the Colts. The Chargers job seems to be Brady's if he wants it with the Vegas Raiders picking up Marcus Mariota for some fucking reason.

There is a backup job open in New Orleans. Drew Brees signed a 2 year/50m deal and saw his backup Teddy Bridgewater sign with the Carolina Panthers. Well, Cam Newton was not happy about that so the Panthers have granted him permission to seek a trade.

Chase Daniel inked a 3 year deal to become Matt Stafford's backup in Detroit. He left the Bears meaning the Bears need a new starting QB. Trubisky you say? I say fuck you.

Dallas couldn't care about giving Dak a long term deal but they signed a wide receiver for 5 years and $100m. Amari Cooper got paid and I guess it's better spent on him than a mediocre QB. Who won't be back in Dallas? Jason Witten! He left retirement to join the Cowboys again last season and now he goes to Vegas to join Chucky and gang.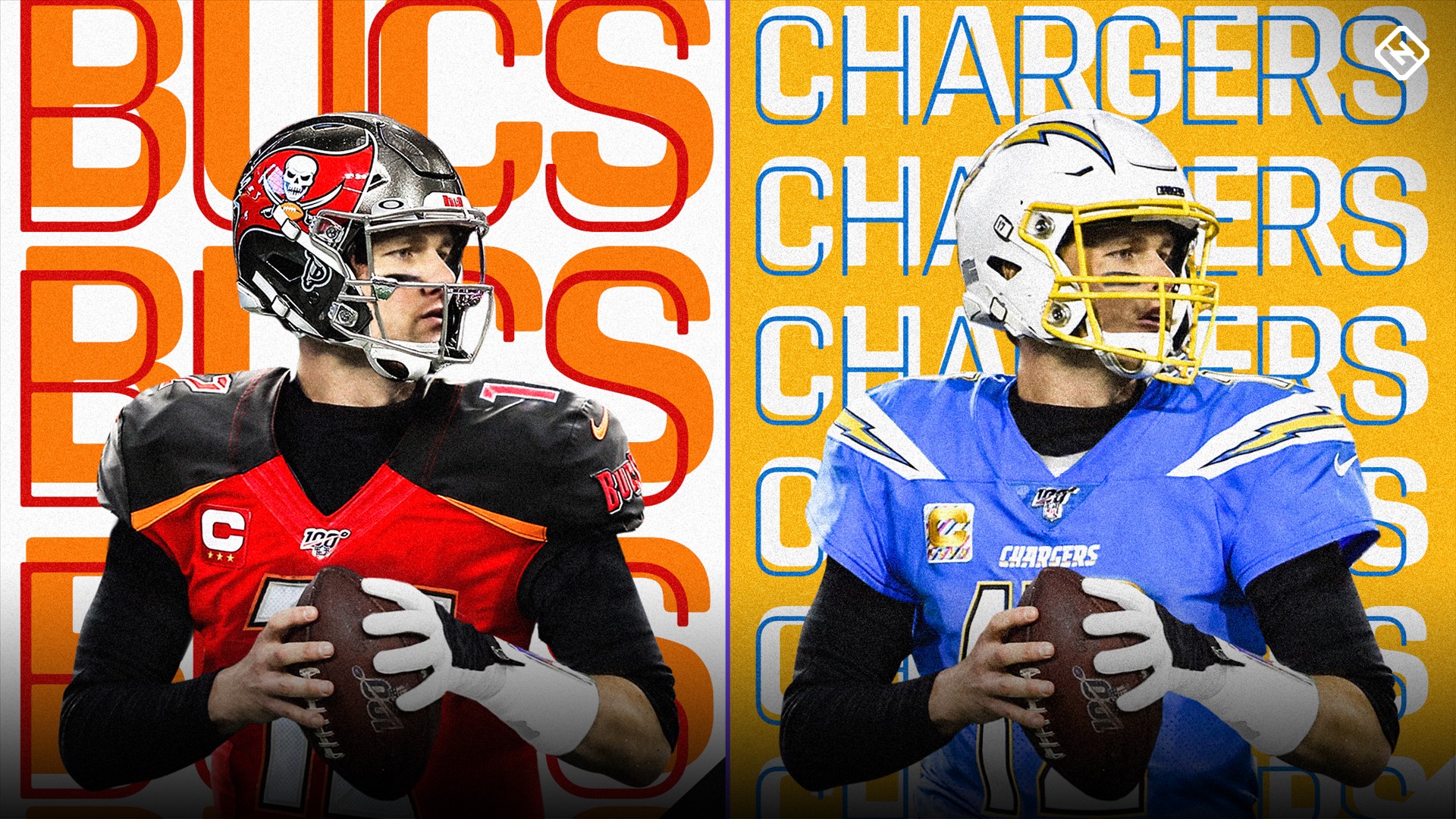 NBA
The Nets are the latest team with a coronavirus outbreak. Four players (including KD) have been diagnosed. The Nets did not play the Jazz or Pistons (two other teams with infected players) so they may have just caught it during the massive uptick in NY-based cases.
In other pro-basketball news, South Korea is preparing to restart their basketball season and the Chinese basketball league has called all players back to start the season in April. Guys like Jeremy Lin and Lance Stephenson will need to head back there or face a lifetime ban. Fucking brutal.