Hey Everyone, Max here and it is day 3 of social distancing. Or as I call it, "life." I mean, with kids, its not like I was out and about doing things. I guess I miss my trips to Home Depot the most. Now I just walk aimlessly around my garage and picking up random tools and browse them like I actually know what they do. But I digress. Another sports brief!
Sports Betting
Rejoice mother fuckers! Sports books are feeling your pain! Keep an eye out as more sports are added. We will get some Turkish soccer, LPGA, rugby, Russia's KHL, chess and some fucking snooker to bet on! Also, keep an eye out on more futures and prop bets for the NFL. That's what has been tiding me over lately and what we have covered on our latest episodes.
NFL
The Bears got a starting QB! That's right, Nick fucking Foles is heading to Chicago to rejoin Matt Nagy – his old coach in Philly and KC. If Foles' success under another Andy Reid disciple (Doug Pederson) is a sign of things to come, then maybe Da Bears have a chance this year. They also picked up Jimmy Graham who would have been a great fucking pickup 8 years ago.

The Rams continue to bleed defensive players. Dante Fowler is the latest victim to the shitty cap space for LA. He signed a deal for 3 years and $48m with the Falcons. Fowler had 11.5 sacks with the Rams last season after toiling away in Jacksonville. The Rams did add former Bears pass-rusher Leonard Floyd but they let Robey-Coleman walk and lost Michel Brockers to the Ravens a few days ago.

Former Giants' first rounder Eli Apple is headed to Vegas. After being kicked off the Giants and playing for the Saints the past 2 years, the underwhelming cornerback gets to see if he can jump start his career with Chucky and Crew.

Malcolm Jenkins has left Philly to join the Saints. Solid move for both parties, I'd say.

Eric Reid's tenure in Carolina is over. After being blackballed by the NFL for kneeling during the anthem, Reid got another chance with the Panthers. He had a pretty good season last year so I expect a team to pick him up.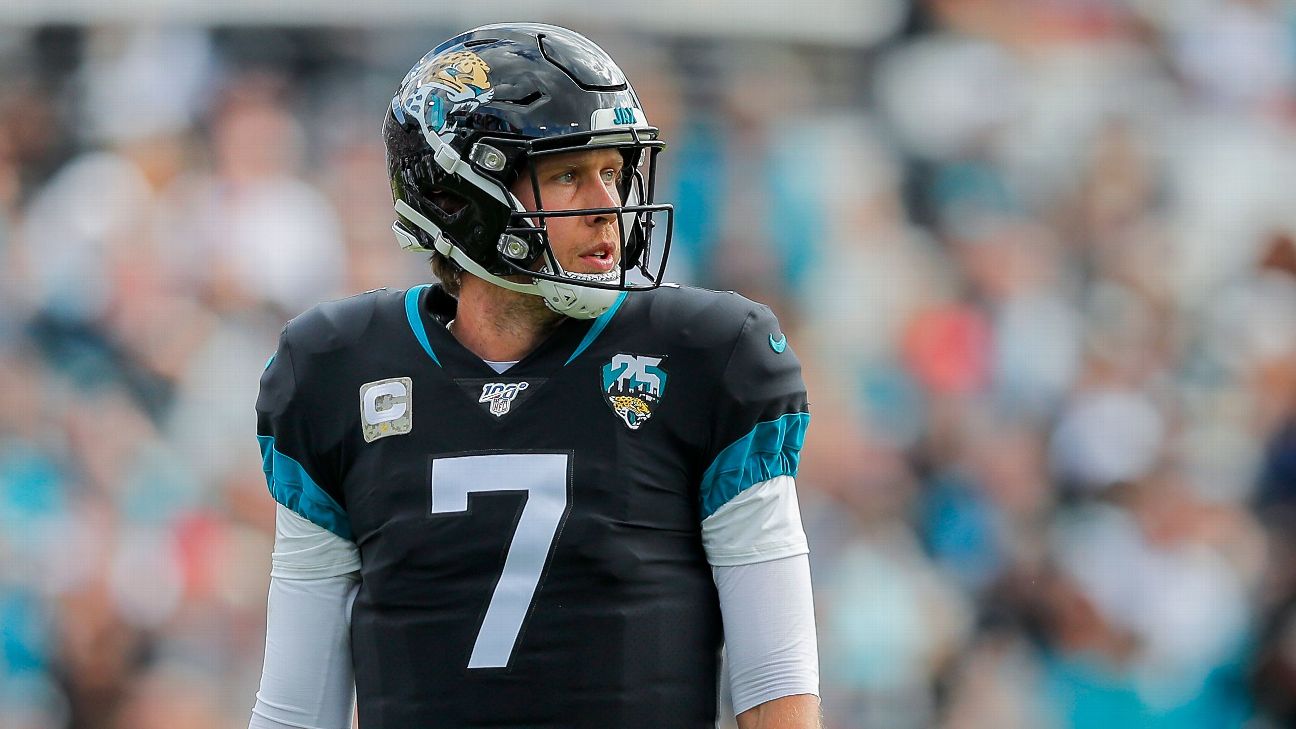 NBA
Nets' Wilson Chandler was told by his apartment building in Brooklyn to stay away from people. This comes after a report that 4 Nets players were diagnosed with coronavirus. The report pissed off Mayor Bill de Blasio who has been fighting to get more tests done in NYC and sees on Twitter that the Nets got tests done for all of their players. I doubt James Dolan shelled the money out for the Knicks.