Max's NBA Bet Picks for 12/25/20
Listen to yesterday's show for NFL betting action for today. All bets placed over at MyBookie using the promocode ABSOLUTEDEGEN
Make some money fools!
New Orleans at Miami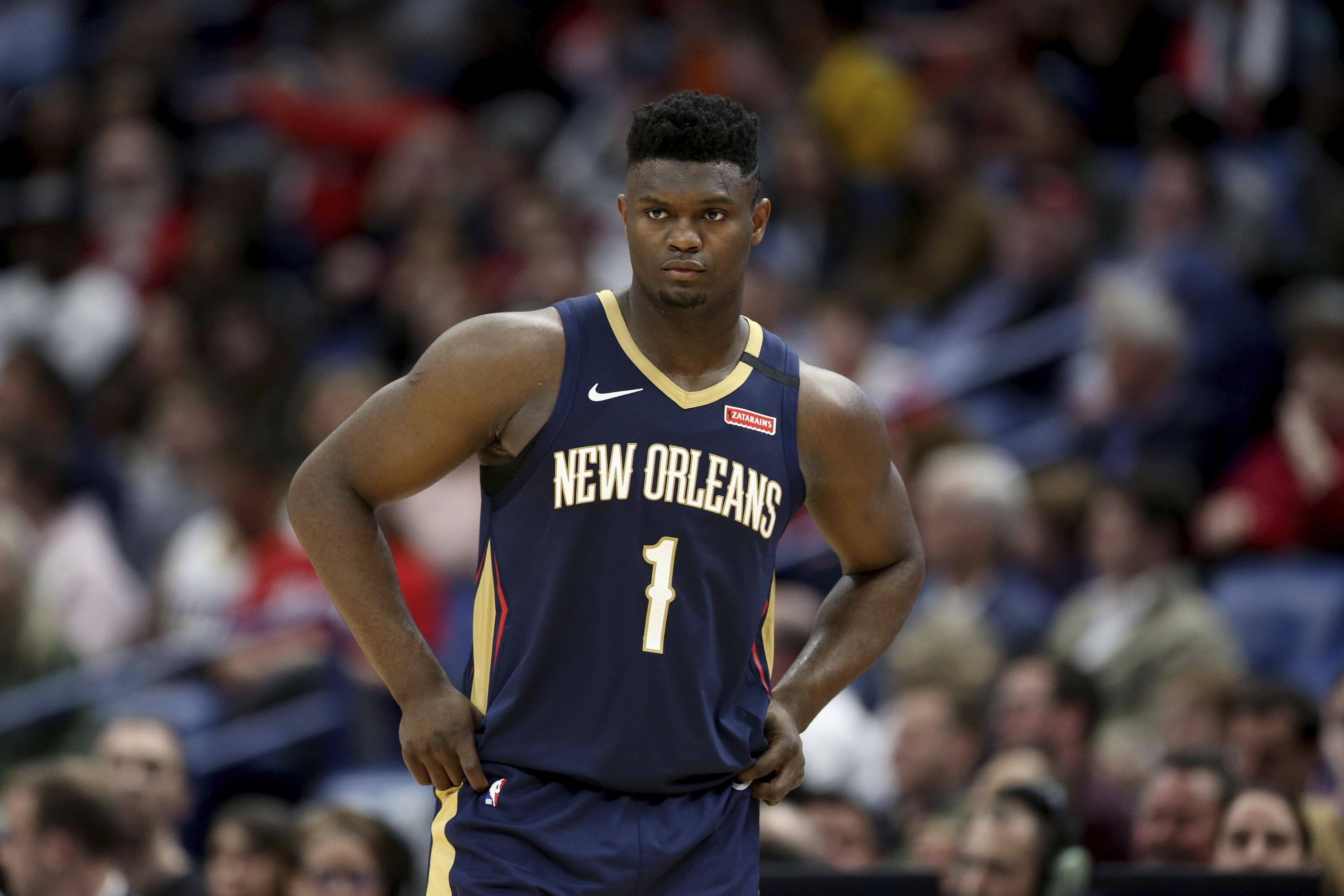 Spread: MIA -3 (Lean Pelicans)
Total: 222.5 (Lean Over)
Predicted Score: Pelicans 116 – Heat 112
Notes: Possible money line play here. Sharps are on Miami and scared me off.
Golden State at Milwaukee
Spread: MIL -10.5 (Bet Bucks)
Total: 230.5 (Lean Under)
Predicted Score: Bucks 119 – Warriors 106
Notes: The only game that triggered a bet today in my model and its a lot of chalk. Godspeed.
Brooklyn at Boston
Spread: BKN -3 (Lean Celtics)
Total: 229.5 (Lean Under)
Predicted Score: Celtics 112 – Brooklyn 110
Notes: This one was close to a bet but sharps are on Brooklyn. Another possible money line if you are brave.
Dallas at LA Lakers
Spread: LAL -6.5 (Lean Dallas)
Total: 227 (Lean Under or dumb push)
Predicted Score: Lakers 114 – Mavs 113
Notes: Lakers should win this one but I have this very close. Sharps are all over LA here.
LA Clippers at Denver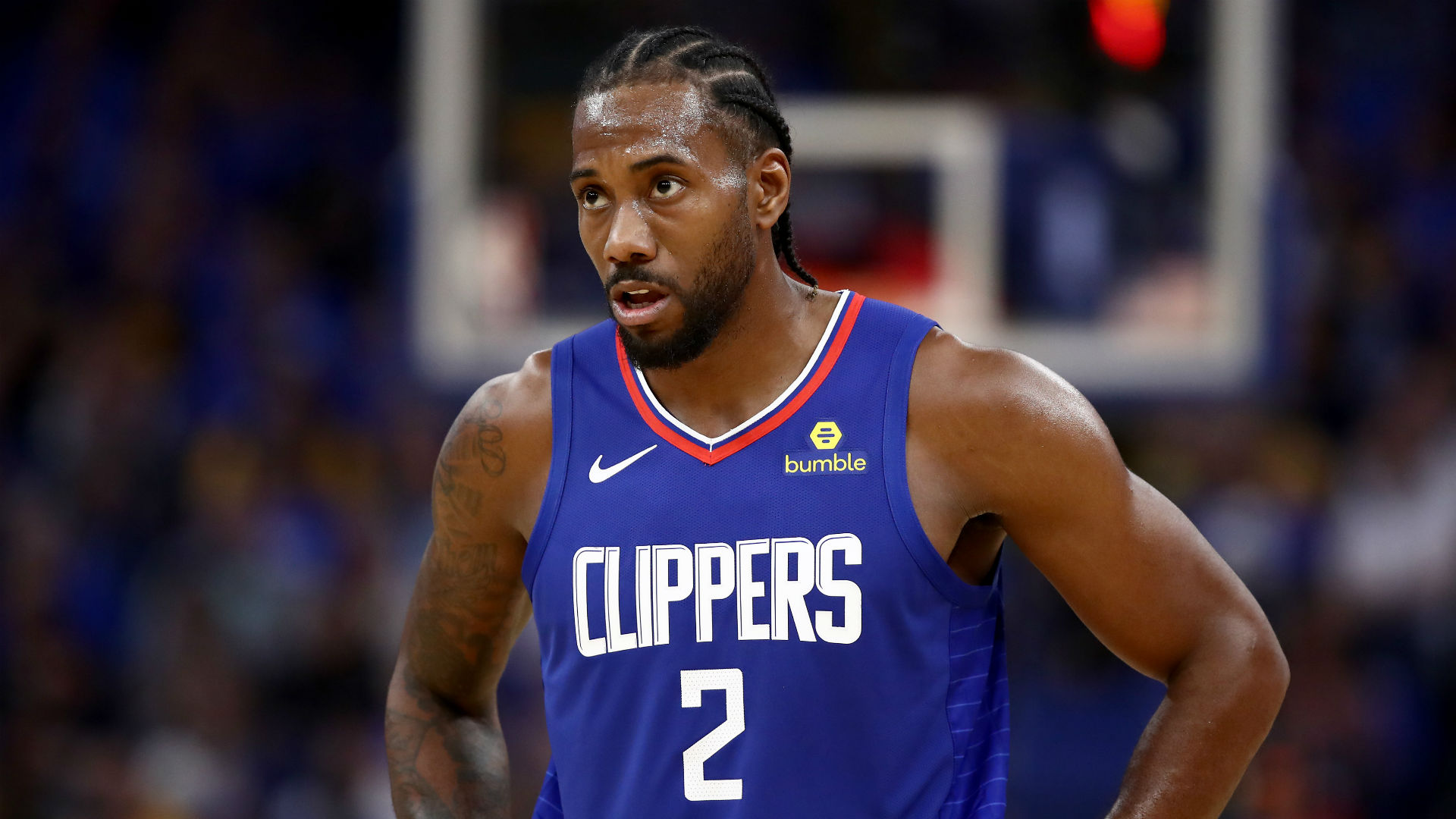 Spread: LAC -3 (Lean Clippers)
Total: 225 (Lean Under)
Predicted Score: Clippers 114 – Nuggets 108
Notes: Once I start loosening up, this game might trigger a bet in my model. But I am keeping things tight so the confidence score is a little below where I'd want it for a bet. But indicators point to Clippers winning and covering.