Hey everyone, Mad Max here with another edition of the Daily Degen. I'll cover NFL Week 9 early predictions and also do a NFL Week 8 Monday Night Football recap. I could also talk about how the NFL wants to expand playoffs to 16 teams (possibly to make up for a shitty team in the NFC East getting in) but I'll save that rant for another day.
NFL Week 8 Monday Night Football Recap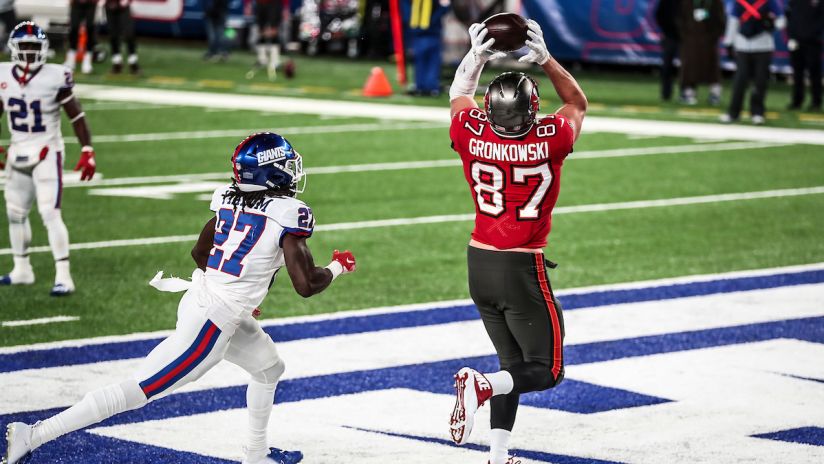 Tom Brady and the Bucs came out with a narrow 25-23 win over the NY Giants. It was a game I was a bit iffy on betting.
It took a failed 2-point conversion, a questionable pass interference call and the typical turnover awfulness by Daniel Jones to ensure a Tampa win last night. So should the Bucs be concerned? Yes and no.
As a 12.5 point favorite, it's not great when you only win by 2. It means your team probably didn't play a good game or you let a subpar team be competitive. It was a mix of both last night. The mighty Bucs defense could not make ground on the Giants' o-line and New York combined for over 100 yards rushing (which, I know, doesn't sound impressive but for the Giants, it is).
Offensively, the Bucs looked off in the first half and then Brady remembered (once again) how important a safety blanket is. Brady hit Gronk for another TD and then managed to hit Mike Evans for a corner TD (shortly after Daniel Jones coughed up one of those aforementioned turnovers).
In general, the Bucs were outcoached last night and lucky to come away with a win. Jason Garrett was reading the defense perfectly and making calls to exploit player positioning and aggressiveness. Joe Judge had the team ready to go and they had a high energy level to the bitter end.
The Giants have a game next week against the Washington Football Collective and play like this should result in a win. For the Bucs, they need to play a lot better if they plan to beat the Saints.
NFL Week 9 Early Predictions
Week 8 is over and it's time to collect the betting slips. I was 3-2 on my ATS bets and 7-7 in my ATS picks. I was 8-6 on totals picks. On the season:
Bets: 28-20 (58%)
ATS Picks: 64-53-2 (55%)
Totals Picks: 65-54 (55%)
I've been making my bets over at MyBookie. You can do the same by signing up with the promocode ABSOLUTEDEGEN.
I ran the games through my model and here are some early bets to consider.
Seattle at Buffalo
Early line: Seahawks -1
The Seahawks are on the road and favored only by 1. This could be a statement game by the Bills but they continue to trend down. The Seattle defense is exploitable but should be able to manage Josh Allen and crew. I just don't think the Bills can keep up with the Seattle offense.
I have Seattle winning by 8 so this is a good early bet on the Seahawks.
Denver at Atlanta
Early line: Falcons -4
Yes, Drew Lock looked very good this past week in a comeback win against the Chargers. Or L.A. looked really bad (once again) in coughing up another lead. Speaking of coughing up leads, the Falcons know a thing or two about that. Except now they are starting to play defense and look like a much better team than they did under Dan Quinn.
I have Atlanta winning by a TD here and I could see them winning by even more. I like the Falcons here for sure.
New Orleans at Tampa Bay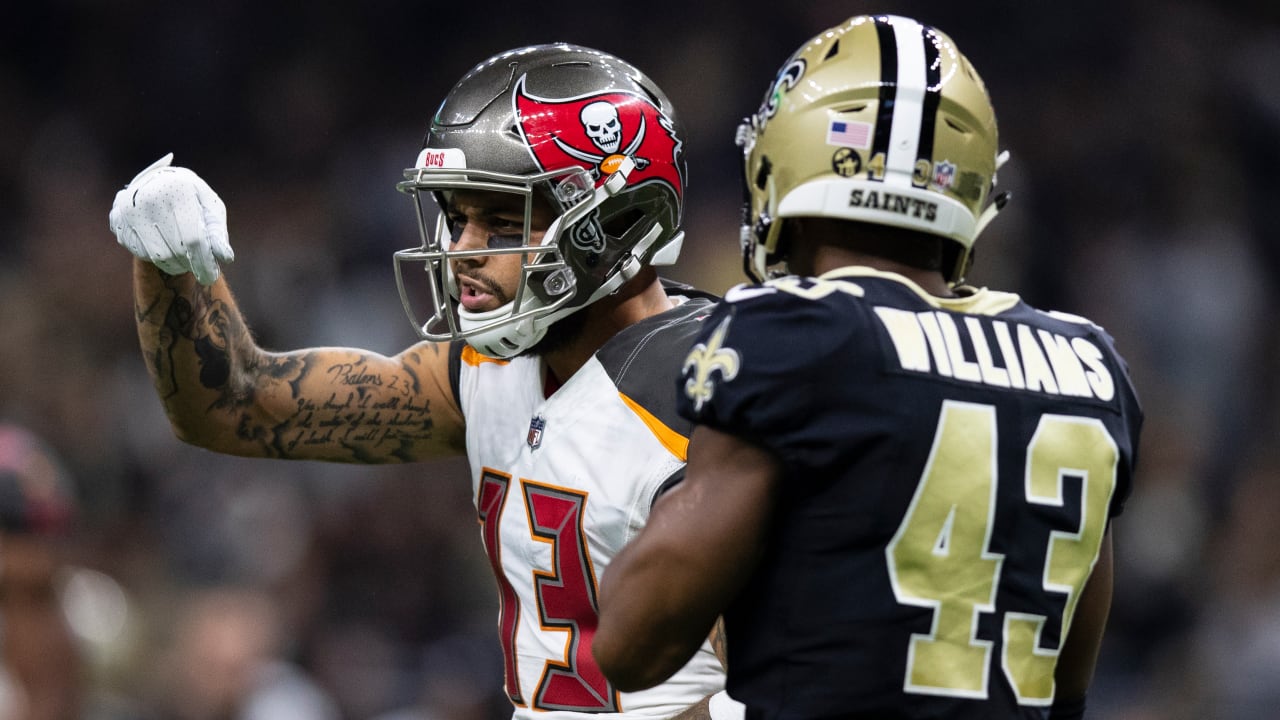 Early line: Bucs -5
Yeah, yeah, yeah, recency can fuck with your mind and seeing the Bucs struggle against the Giants last night could be a factor here in my decision. As noted above, the Bucs were outcoached a bit yesterday and it almost cost them the game. Does that mean they are on a downward trend? No. Does it mean I like them in week 9? No.
The Saints are a team dealing with issues, sure. They have won their last three games by 3 points each and as a 5-2 team, they are one of the luckiest teams in the league (with only a +9 point differential on the year).
But I think they will play the Bucs hard. Not sure if they get a win (like in week 1) but as a divisional game I see them losing by 3 (at most) and my best projections have them losing by only 1.
So this would be a Saints early bet for me.