Happy March everyone! Time for another installment of the Good, the Mad and the Ugly. The audio format of this will be released later today. But with some early games, I wanted to get this posted earlier.
The Good
Better Call Saul is back for its penultimate season. I was late to the game on Breaking Bad and ended up binging the whole series in three weeks leading up to the series finale. But I've been in Better Call Saul since the beginning and it has not disappointed. This season focuses on the true birth of Saul Goodman and I'm excited to see where it goes to lead up to the events before and after Breaking Bad.

Also good? How about a 364 pound offensive tackle that can run a 5.1/40 at the combine? Mekhi Becton did just that. The Louisville tackle is also 6'7" and he is the top tackle on the draft board.
The Mad
I promised not to get into politics on this show but the outrage this week for Garth Brooks donning a Barry Sanders jersey in concert in Detroit is the kind of stupidity that defines politics. The fact that people didn't realize it was a Barry Sanders jersey and not a Bernie Sanders 2020 jersey is complete maddening. Seriously people. Barry Sanders is arguably one of the top 5 best players of all time. And he happens to be old friends with Garth Brooks. Take a few fucking minutes to think and research before saying something stupid. Just like I do every morning.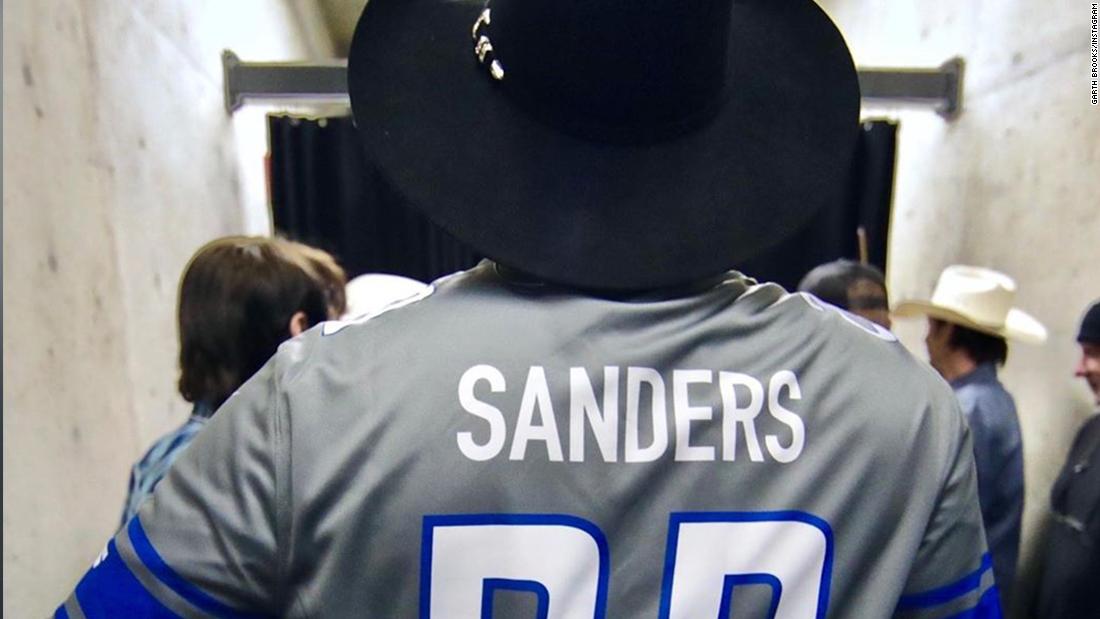 The Ugly
How about Tim Tebow falling a few feet shy of catching the final out of a spring training game? I wasn't a fan of him in the NFL and his attempt at the MLB isn't anything that interests me. And the fact he's donning a Mets jersey while doing it? Well, that's typical Mets for you.

Also ugly? How about Nathan Gerbe from the Blue Jackets knocking the shit out of Claude Giroux of the Flyers? What makes that so bad? Gerbe stands at 5'4" and Giroux is 6'3". 

Also ugly? This ongoing feud between Giannis and Jimmy James Harden. Harden went on the offensive this week after Giannis had taken several shots at him lately. I almost put this in my Good section until I realized that these teams won't both make it to the finals – so it's all just pointless childish shit and nothing to get excited about.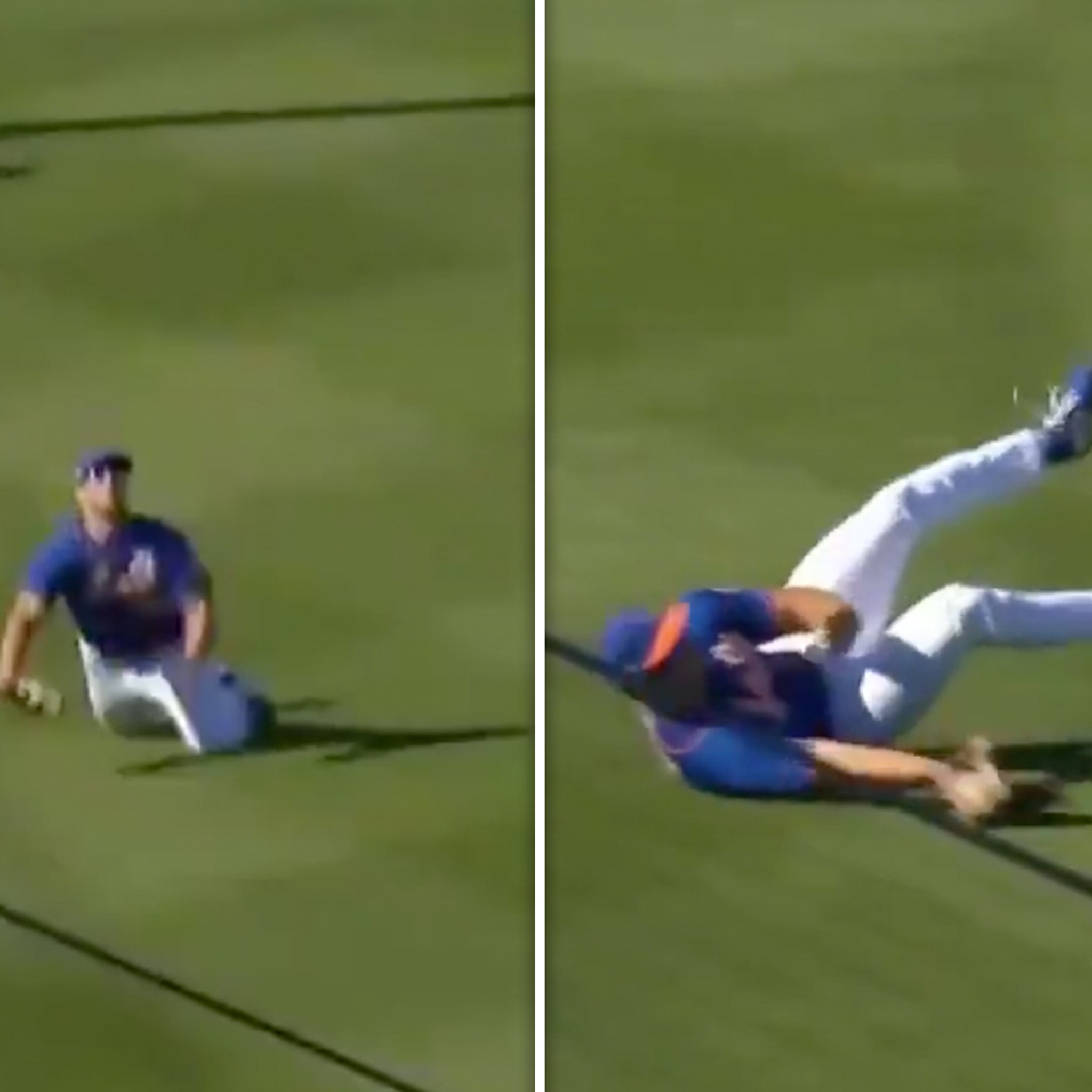 Today's Board
NBA
Bucks at Hornets
The Hornets have won 2 in a row and are puffing their chests out a bit after beating the Raptors in Toronto. But the Bucks are in town fresh off a dismantling of a damn good team in OKC. Bucks as a -11 favorite on the road seems like a square sucker play and I'll take it. Betting Milwaukee.

Mavs at Timberwolves
This line seems about right to me. Luka is listed as questionable and the Mavs are coming off that loss to Miami. The Timberwolves got a shocking win over Miami last week but their 7-21 home record makes me think that Dallas is the play here today. I'll lean the Mavs.

76ers at Clippers
The Clippers will have all of players healthy and after winning 3 in a row, their eyes are focused on playoff seeding and a title. The 76ers are without Embiid and Simmons. Their 9-21 road record makes matters worse. I think the Clippers cover this one. Call me Chalk Max today. I'll bet the Clippers.

Raptors at Nuggets
Two teams coming off bad losses. The Nuggets lost to a great team by a lot of points and the Raptors lost to a shit team at home by 3. I think the Raptors loss is worse. Both teams have some injuries hanging over them. Millsap is the key one for Denver and VanFleet for Toronto. The Raptors are 19-8 on the road and Denver is mediocre at home ATS. I'll bet the Raptors.

Pistons at Kings
Fools gold has been cashing in lately. But the Pistons got a surprise win in Phoenix on Friday and is a crap team that shouldn't be taken too lightly. I think the Kings will won but too many points for me to trust them with. I'll lean Detroit.

Lakers at Pelicans
Lakers got blown out last night by Ja Morant and the Grizzlies and now they turn around and play Zion and the Pelicans. LeBron and Davis played last night so be interesting if they play in the back the back. I know the league would want them to for the TV ratings. I'll lean the Lakers here expecting the stars to all play.

Wizards at Warriors
Steph Curry won't be back – making this a much less interesting game to watch or bet on. The Warriors have not been competitive at all and Bradley Beal is trying to will the Bullets to wins. I'll lean the Bullets.

NHL
Flyers at Rangers
The Flyers got the better of the Rangers on Friday but that was in Philadelphia. They are only 14-15-3 on the road. They might be hot but that stops today. Betting the Rangers +104.

Flames at Panthers
The Flames are a dangerous road team with a 19-14-3 record. They have lost their last two but they were close ones. This team won in Boston and Florida should not take them lightly. I'll lean Calgary.

Canucks at Blue Jackets
Columbus fell off the face of the earth after making strides for a playoff run. Vancouver has lost two in a row and are not stellar on the road. The Blue Jackets have a great season home record but lately – they've been beatable. Leaning Vancouver.

Capitals at Wild
Damn good matchup here. I've been on Minnesota for a good chunk of the year and they get tested with the Caps in town. Washington is 21-10-1 on the road but are 3-6-1 in their last 10. Minnesota has won 3 straight and their goal differential over their last 5 is pretty remarkable (+11). I'll bet the Wild here.

Devils at Ducks
I'm done with the Devils for a while. They've bitten me in the ass twice in a row now. The Ducks have played solid hockey their last few games and have beaten two elite teams. I'll lean Anaheim here.

Kings at Golden Knights
I love Vegas to make it 9 wins in a row. At -307 I can't suggest betting it. But maybe toss them into a parlay. I'll lean the Golden Knights.