The Good
It's great to see everyone step up in the wake of this pandemic. We see countless owners and athletes giving back to those financially impacted by this virus. In my town, the schools are closed but setting up grab and go points for all families to get breakfast and lunch. In shitty times like this, it's nice to see the good in people.

Also good? I am loving the story about Trevor Bauer trying to assemble a sandlot game with major and minor league players. I've always liked Bauer as a player and something like this can help boost some spirits.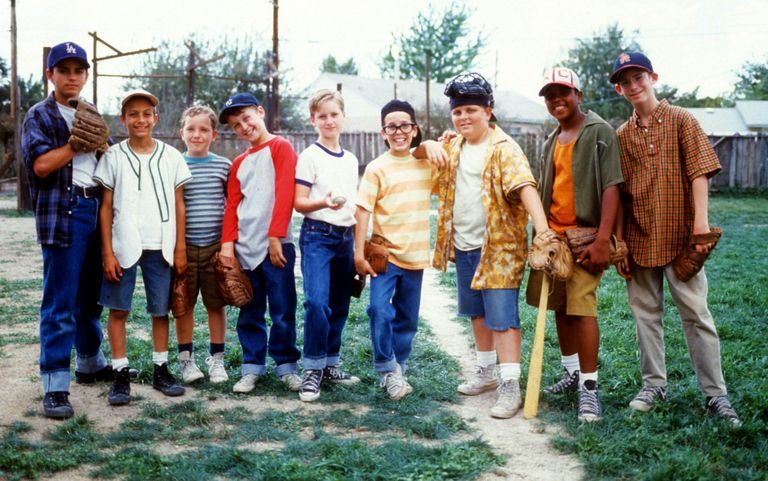 The Mad
I'm not going to rant on Coronavirus. Been there. Done that. Instead, I want to focus on ESPN's simulation of the next decade of the MLB in MLB's The Show. Why am I mad about this? Well, for one, the Mets suck in it and don't win a title. Which I guess is realistic. But still pisses me off. What's worse is they have the goddamn Cubs winning like 2 titles in that span before ushering in a dynasty by the goddamn Tigers. In fact, they have the Cubs winning this season! I don't even think they make the fucking playoffs!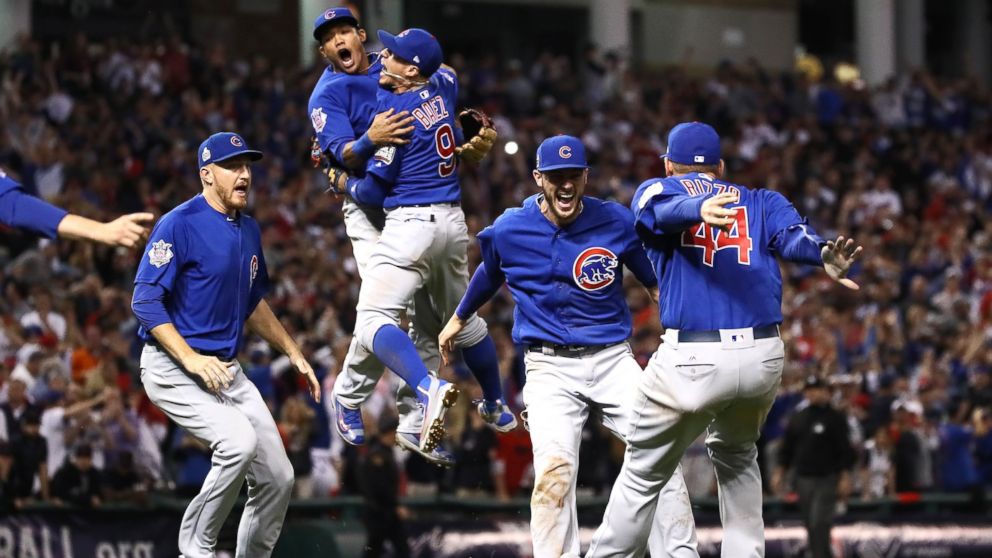 The Ugly
The financial repercussions of this coronavirus nonsense cannot be underestimated. Arch was already talking about the hit his stocks took but I am thinking of small businesses, restaurants and bars that might go under as a result of this. Bars will definitely be impacted here. For 1, getting into a room and drinking out of the same glasses is not the ideal way to avoid diseases. And 2, losing sporting events such as March Madness will instantly hit their bottom line. For restaurants, people will avoid eating there so they could close up temporarily – but will still have expenses and lost inventory to deal with. I'm hoping the toilet paper and hand sanitizer manufacturers can bail out the small businesses. Because they will definitely need it.