Hey everyone,
Mad Max here with another edition of the Daily Degen. I have your NFL Week 8 Thursday Night Football bets, some college football bets and a dose of sports news to get you through your Thursday morning.
Missile Silas
The Houston Rockets have hired Stephen Silas as their replacement to Mike D'Antoni. Silas, the son of former player and coach Paul Silas, was most recently an assistant on the Dallas Mavericks.
It's actually not a bad move by the Rockets. I don't really know if James Harden is coachable – but Silas could be a good influence. He's coached Luka, Steph Curry and Kemba Walker. So who knows? Maybe Arch will be able to bet on Houston next season after all.
That's A Morey
In other Houston news, former president of ops of the Rockets, Daryl Morey, seems to be nearing an agreement to take over operations of the 76ers. Philly already brought in Doc Rivers as coach and it's hard to imagine Morey wouldn't consider Philly if he wasn't onboard with that coaching move.
There are questions about the compatibility of Joel Embiid and Ben Simmons as well as major issues in supporting cast (no, not talking about you Al Horford, you're fine) so let's see if Morey can fix that all up. In his last season in Houston, he traded Chris Paul for Russell Westbrook and insulted the Chinese – unleashing a pandemic on the world.
So it's all uphill from there.
The 20% Capacity Bowl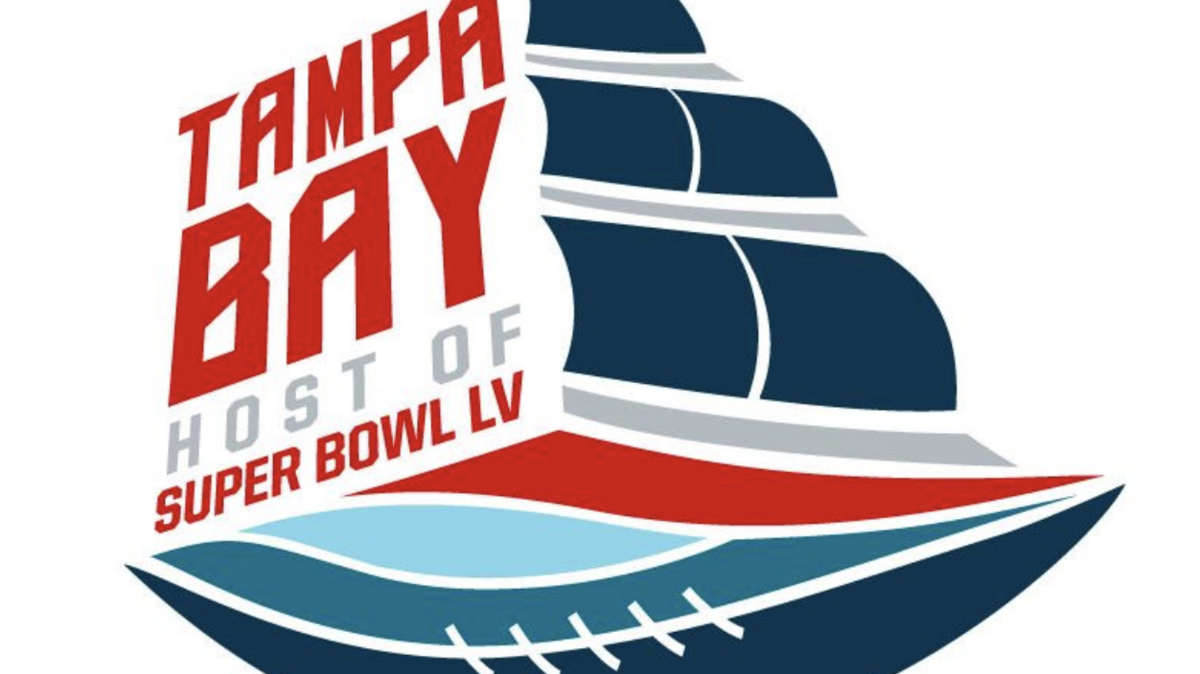 Looks like Super Bowl LV won't be as super as intended. The NFL will have fans in the stands at about 20% capacity. Tampa's Raymond James Stadium (the site of Tom Brady winning a title this year – marking the 3rd sign of the apocalypse) can hold about 75,000 people. But with fans in pods (yes, fucking pods) 6 feet apart, we can look to have 13,000 – 15,000 fans there.
The Bucs have averaged about 11,000 fans at two home games so it should be easy to sell out the Super Bowl this year. With less fans there you have to wonder if the tickets will be even more expensive. Panther has already inquired about the show's budget for 2021 to see if we can send him as a correspondent.
So everyone, make sure to go to MyBookie and signup with promocode ABSOLUTEDEGEN or buy our merch.
NFL Week 8 Thursday Night Football Bets
Falcons at Panthers
Spread: CAR -2 (Bet Falcons)
O/U: 51 (Lean under)
Predicted Score: Falcons 25 – Panthers 22
Overview: The Panthers have lost two in a row and their last win came in week 5 against the Falcons. In that game, Atlanta had a different coach and was also missing Julio Jones. Despite the terrible defense played, that game ended up being a low score. I can see it being over what it was then, but I am not seeing the high scoring affair that many others are.
I get it. Neither team can put pressure on the QB and both teams have weak secondaries that put up big yardage plays. But the Falcons have struggled getting into the endzone and Carolina's offensive production has steadily decreased since their surprise win over the Cardinals.
I have gone back and forth on the Panthers (fading them when it was right) and this is another fade for me. I am not in love with Atlanta by any stretch of the imagination but they are getting 2 and I have them winning by 3. That type of variance score triggers a bet – so I'll take the Falcons here.
College Football Bets
Disclaimer: As mentioned on the show, I'm new to running NCAAF through my NFL model. So at this point, I am still in data gathering. Take the picks with a grain of salt and listen to what the other guys said on the show.
South Alabama at Georgia Southern
Spread: Georgia Southern -3.5 (lean South Alabama)
O/U: 51.5 (Slight under – 50)
Predicted Score: Georgia Southern 26 – South Alabama 24
Overview: South Alabama has started the season off pretty decently and are 4-1 ATS. The Jaguars have been able to put up some offense through the air but suck with running the ball. So Georgia Southern could focus on defending the pass and dare the Jags to run on them.
The Eagles have had a weird season due to Covid-19. Despite that, Georgia Southern has looked good with Shai Werts at QB. If they want to win, they have to step up in their secondary and avoid giving up big plays.
I have Georgia Southern winning here just not by enough to cover. I'll lean South Alabama with the points.
Colorado State at Fresno State
Spread: Colorado State -1.5 (Lean Colorado State)
O/U: 59 (Slight over – 60)
Predicted Score: Colorado State 31 – Fresno State 29
Overview: I ran these numbers and was shocked when I had Colorado State absolutely smoking Fresno State. Then I realized that the Bulldogs only played 1 game so I had to take a dataset from last season to fill out my model. It made the game much closer.
The Rams have had issues with Covid both on their end and on their opponent's side. So there have been some issues with consistency. Not something that a new head coach wants to deal with. Steve Addazio is known as a run-first kind of guy so any thoughts of that spread-heavy passing game might be dead and gone.
Fresno State's one aforementioned game was an absolute smoking by the Rainbow Warriors. Again, not a lot to data here and neither team is jumping at me. So I'll lean Colorado State.