Degen Show (1/23/2021)
Your favorite Degens give you their 2021 NFL Conference Championship Round Best Bets. Check back to their NFL futures episode too.
Powered by RedCircle
The Degens! App
Grab the Degens App hangout, shoot the breeze and get even more content.
Android:
https://play.google.com/store/apps/details?id=io.gonative.android.xmmkqw&hl=en
iOS:
https://apps.apple.com/us/app/id1527907647
Max's 2021 NFL Conference Championship Round Best Bets
If you think defense wins NFL championships then the memo did not make it to the NFL this season. The 4 remaining teams are in the top 5 of points per game and only 1 team in the top 10 – the Raiders – didn't make the playoffs. That does not mean the defenses of these teams are bad. Each one has their key strength and weaknesses that their opponents will try to exploit this week.
As a note, I have future bets on Tampa and Buffalo. So in theory, I should try to hedge my bets this week and place bets on Green Bay and Kansas City.
Tampa Bay at Green Bay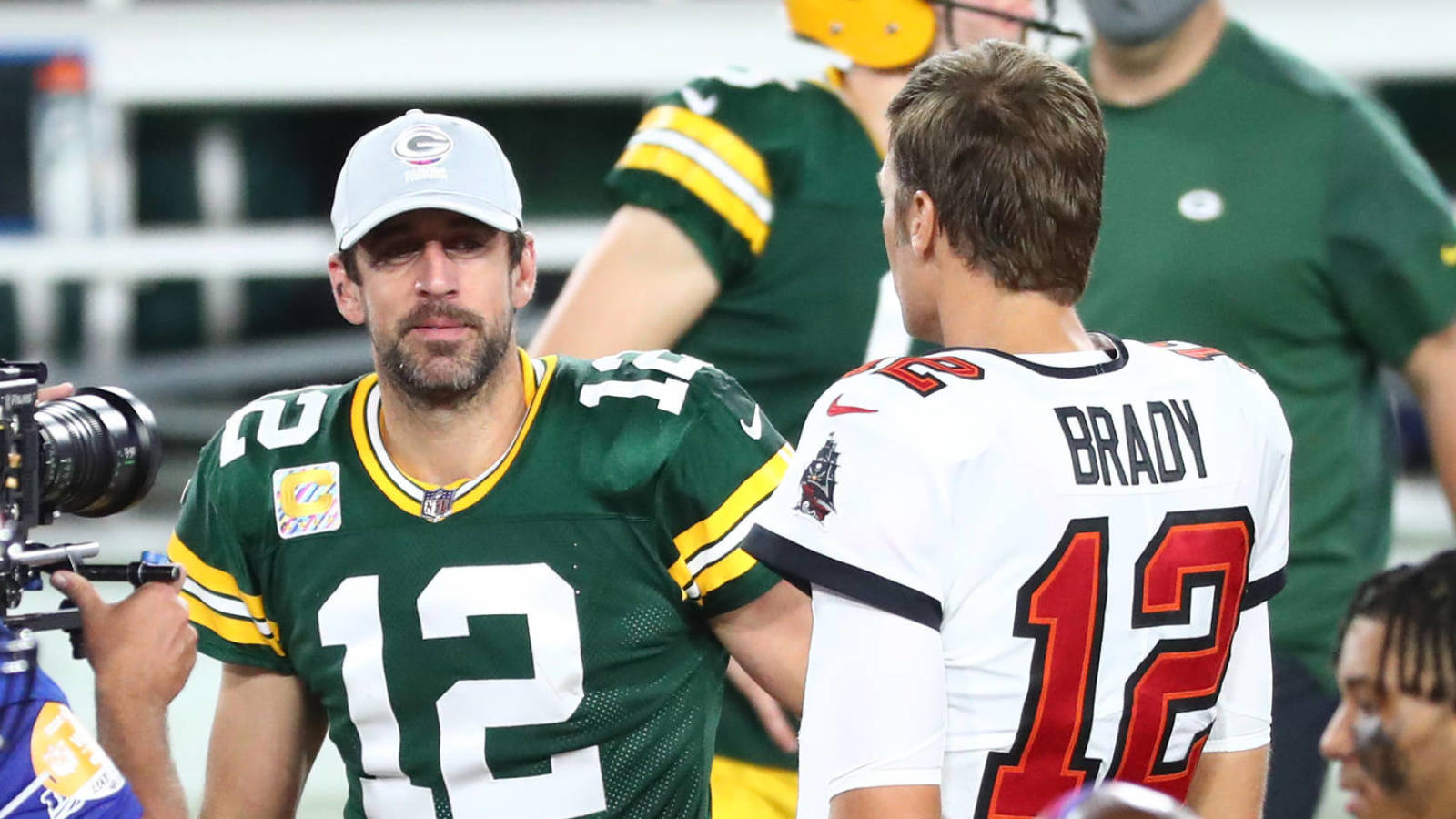 Spread: GB -3.5 (Bet Tampa Bay)
Total: 51.5 (Lean Over – 60)
Overview: When these teams last met up, the Bucs zone coverage wreaked havoc on the Packer offense and caused Aaron Rodgers to throw multiple interceptions. It was by far the worst game of the season for Green Bay. So it is up to Matt LaFleur to ensure his team evolves in case the Bucs try this again.
On the flip side, the Bucs need to be ready to switch up their defense. They have been burned in the air when they don't adjust during games and this Packer offense has the ability to light them up. The one thing that Tampa does very well is defend against the run. But so did the Rams and that didn't turn out well for them last week.
A win by the Bucs would mean a lot. It would mean a home game in the Super Bowl and it would mean another chance at a ring for Tom Brady. Unfortunately, I have the Packers sneaking away with a close win but that means I can bet on Tampa here getting those points.
Predicted Score: Packers 31 – Bucs 29
Buffalo at Kansas City
Spread: KC -3 (Bet Buffalo)
Total: 54.5 (Lean Over – 60)
Overview:  Patrick Mahomes was cleared from concussion protocols so he is good to go this week. Medically. The question remains that if the physical effects of the hit – and his balky foot – are good enough for him to be the dominant QB the Chiefs need to be in order to beat the Bills.
For the Bills, they will throw. A lot. The only other team who made a conference championship game who threw at a higher percentage of times was the 2015 Patriots. They lost to the Broncos that year.
Buffalo does not really have a running game but they could get one going against KC if they wanted to. Just not sure if they do.
I have the Bills winning this game but even if they don't, I think this is a very close one – with the Chiefs winning by max 3 points. So at worst, I'm at a dumb push. I'm betting Buffalo here.
Predicted Score: Bills 32 – Chiefs 28