Degen Show Part (1/12/2021)
Your favorite Degens give you their NBA Bet Picks for 1/12/21. Listen to their NBA win totals episode for more NBA action.
Powered by RedCircle
The Degens! App
Grab the Degens App hangout, shoot the breeze and get even more content.
Android:
https://play.google.com/store/apps/details?id=io.gonative.android.xmmkqw&hl=en
iOS:
https://apps.apple.com/us/app/id1527907647
Max's NBA Bet Picks for 1/12/21
Bets
Indiana at Golden State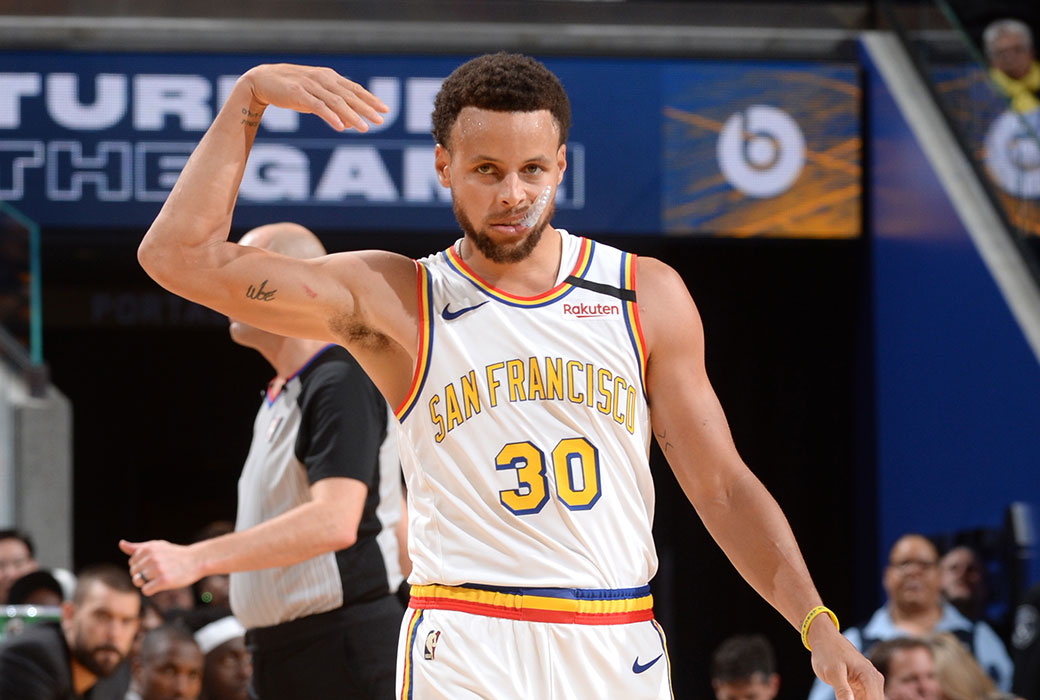 Spread: GS +2.5 (Bet Pacers)
Total: 228 (Lean Over – 231)
Predicted Score: Pacers 119 – Warriors 112
Overview: Indiana was my lone bet yesterday and I missed on them. So I am a bit worried that this will seem like chasing because I always seem to be a day late on some teams. But that's not the case. The Pacers should have won yesterday but they went cold from 3 point land and the Kings were hot.
For tonight, it's tough to bet against the Warriors lately. They continue to find ways to win and have won 4 of 5 games. Their defense started off historically bad and has improved to where you can't write them off anymore. Steph Curry is averaging 29 points per game despite only going for 11 on 1-10 3-point shooting in his last game. The Warriors still won that one.
So yeah, a little pause with betting against Golden State here but Indiana should get it done tonight or only lose by like a point. I'm betting $20 on the Pacers.
Leans
Utah at Cleveland
Spread: UTA -9.5 (Lean Cleveland)
Total: 209.5 (Lean Over – 211)
Predicted Score: Jazz 107 – Cavs 104
Overview: The Jazz have won 2 in a row – including a big win over the Bucks. Cleveland continues to freefall down to the below .500 team we expected them to be and it's a result of a putrid offense. Defensively, the Cavs are doing quite well – ranking 1st in defensive efficiency – which explains their 5 straight games that hit the under.
I like the Cavs to keep this close and despite the trend of unders, I like the over here. I am leaning Cleveland and leaning the over.
Denver at Brooklyn
Spread: BKN -2 (Lean Brooklyn)
Total: 232.5 (Lean Under – 229)
Predicted Score: Nets 120 – Nuggets 109
Overview: There's still no news or any reason that Kyrie has been missing games. That is the risk you take when you add him to your team. His generational talent is only matched by his ability to be a generational headcase. Kevin Durant did return on Sunday from his Covid quarantine but the Nets lost KD's former team.
The Nets started the season off as one of the best defensive teams but that has dropped off a lot lately. Their offense really hasn't missed a beat. Denver's defense has not been stellar this year but they have looked better over the last few games.
I have the Nets winning and covering this one but I worry that Denver is about to really turn things around. Leaning the Nets here.
San Antonio at Oklahoma City
Spread: SA -2.5 (Lean OKC)
Total: 217 (Lean Over – 218)
Predicted Score: Spurs 110 – Thunder 108
Overview: The Thunder have won 4 of 5 – which is even more impressive since it was a road trip. They return home with an above .500 record. This is pretty good for a team that many thought would be dreadful this season. But Shai Gilgeous-Alexander continues to improve and makes this team competitive.
The Spurs continue to be an inconsistent team that looks like they can hang on to a lower playoff spot in one night and then a lottery team the next. I have this game pretty close and will lean OKC getting the points.
LA Lakers at Houston
Spread: LAL -6 (Lean Houston)
Total: 223 (Lean Under – 221)
Predicted Score: Lakers 112 – Rockets 110
Overview: The Lakers just hammered the Rockets a few days ago and the Rockets have not looked like a really competitive team this season. James Harden is doing enough to show his value to other teams without putting it all on the line to win games for Houston. Houston is mid-tier in both offensive and defensive metrics. Which is a change from last season where they were all offense and no defense.
The Lakers are 8-3 on the season and 5-0 on the road – yet I don't think we've seen the best of them yet. They should get another win here but I am leaning the Missiles with the points.
Miami at Philadelphia
Spread: n/a
Total: n/a
Predicted Score: Sixers 113 – Heat 111
Overview: The Heat have been dealing with some Covid protocol issues and appear to have the needed amount of players to play this game. There is no line that I can see just yet and really not sure how to bet this one because of all of the variables. I'd stay off this one – especially if the line is bloated for Philly.