Degen Show Part (1/27/2021)
Your favorite Degens give you their NBA Bet Picks for 1/27/21 and there's some hockey picks below too. Listen to their NBA win totals episode for more NBA action.
Powered by RedCircle
The Degens! App
Grab the Degens App hangout, shoot the breeze and get even more content.
Android:
https://play.google.com/store/apps/details?id=io.gonative.android.xmmkqw&hl=en
iOS:
https://apps.apple.com/us/app/id1527907647
Max's NBA Bet Picks for 1/27/21
Sacramento at Orlando
Spread: ORL -1.5 (Bet Sacramento)
Total: 222 (Lean Over – 228)
Predicted Score: Kings 116 – Magic 112
Overview: The Kings are only 1-4 on the road this season and their metrics are much lower away than at home. The Kings have the worst defense in the league but are playing an Orlando team that is 25th in offensive efficiency and 28th in points per game. Orlando's offense has been a bit better the past few games but that's in comparison to their sub 100 points per game average before that.
De'Aaron Fox has been playing very good basketball lately and the Magic don't really have anyone who can guard him well. I expect a big game from him and expect a win from the Kings. But I'll still take the points. Betting $20 on Sacramento.
Dallas at Utah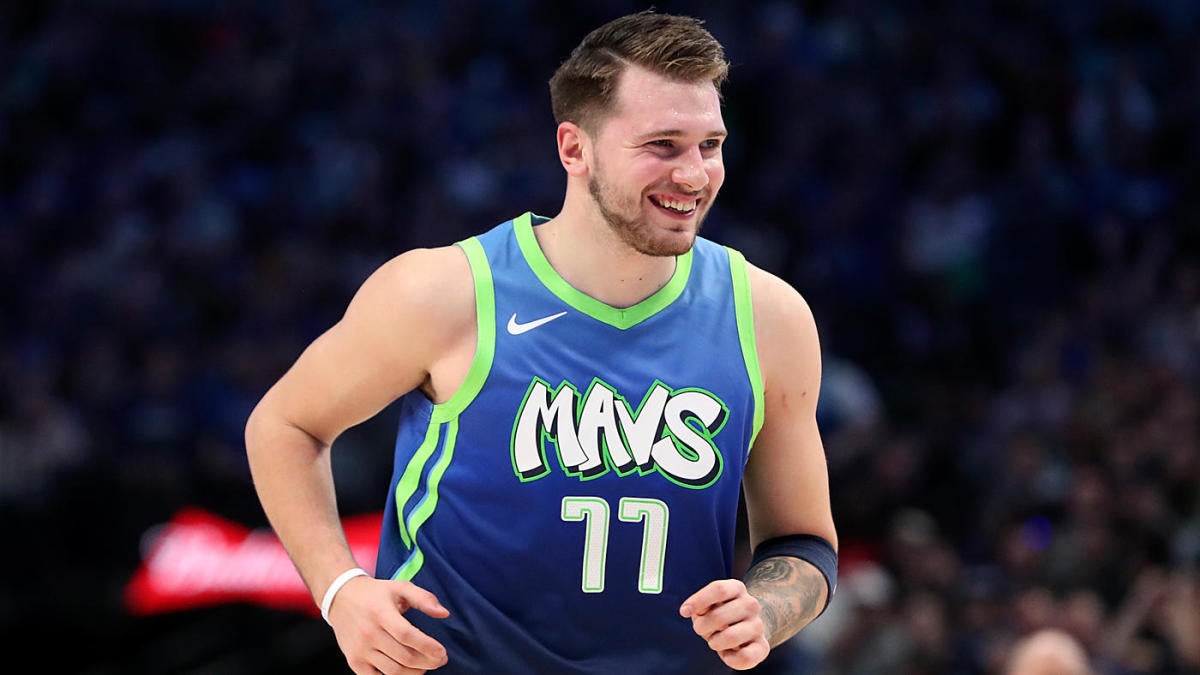 Spread: UTA -4 (Bet Dallas)
Total: 225 (Lean Under – 219)
Predicted Score: Jazz 111 – Mavs 108
Overview: Utah is on a 9-game winning streak after beating New York last night. That's 6-2 at home. Their metrics are pretty close when they are home or away – which is a sign of a consistent and dangerous team. An inconsistent team could be the description of the Dallas Mavericks. Dallas has lost 2 in a row but those were home games. The Mavs actually have played better on the road this season.
Luka has been playing very well but his shot selection at times is poor. He needs to take less threes and cause havoc elsewhere to create double teams and opportunities for better 3 point shots from his teammates. The problem is that many of his teammates have been underperforming too.
I think Utah increases their win streak today but I don't think they cover. I'll bet $20 on the Mavs.
Indiana at Charlotte
Spread: CHA -1.5 (Lean Indiana)
Total: 218.5 (Lean Over – 223)
Predicted Score: Pacers 115 – Hornets 108
Detroit at Cleveland
Spread: CLE -2.5 (Lean Detroit)
Total: 214.5 (Lean Over – 217)
Predicted Score: Pistons 109 – Cavs 108
Brooklyn at Atlanta
Spread: BKN -6 (Lean Atlanta)
Total: 236.5 (Lean Under – 226)
Predicted Score: Nets 114 – Hawks 112
Denver at Miami
Spread: DEN -5.5 (Lean Miami)
Total: 220.5 (Lean Over – 221)
Predicted Score: Nuggets 113 – Heat 108
LA Lakers at Philadelphia
Spread: LAL -2.5 (Lean Philadelphia)
Total: 221.5 (Lean Over – 223)
Predicted Score: Sixers 112 – Lakers 111
Milwaukee at Toronto
Spread: MIL -6.5 (Lean Toronto)
Total: 225 (Lean Over – 225)
Predicted Score: Bucks 115 – Raptors 110
Boston at San Antonio
Spread: BOS -4 (Lean San Antonio)
Total: 225 (Lean Under – 222)
Predicted Score: Spurs 112 – Celtics 110
Washington at New Orleans
Spread: NO -7.5 (Lean Washington)
Total: 228.5 (Lean Over – 231)
Predicted Score: Wizards 118 – Pelicans 113
Oklahoma City at Phoenix
Spread: PHO -5.5 (Lean OKC)
Total: 219.5 (Lean Over – 220)
Predicted Score: Suns 112 – Thunder 108
Minnesota at Golden State
Spread: GS -8 (Lean Minnesota)
Total: 228 (Lean Under – 226)
Predicted Score: Warriors 114 – Timberwolves 112
Max's Salty NHL Bets for 1/27/2021
2-1 on my bets yesterday and 8-5 on my overall picks. That puts me at 58-40 on the season but still down about $36 on the year. With the big slate yesterday, only 2 games on the board today.
Chicago Blackhawks (150) at Nashville Predators (-180)
Pick: Lean Chicago
Notes: I got burned on Chicago yesterday so can only lean them today. The early money is hammering Nashville but my metrics still have Chicago as playing as the better team right now. Nashville takes so bad shots while the Blackhawks shot selection will lead to more goals over time.
Ottawa Senators (140) at Vancouver Canucks (-156)
Pick: Bet Vancouver
Notes: It's a bit chalky for my liking but I have Vancouver winning this one and the majority of the early money agrees.