Degen Show Part (1/4/2021)
Your favorite Degens give you their NBA Bet Picks for 1/4/21 and run down predictions for the NFL playoffs. Listen to their NBA win totals episode for more NBA action.
Powered by RedCircle
The Degens! App
Grab the Degens App hangout, shoot the breeze and get even more content.
Android:
https://play.google.com/store/apps/details?id=io.gonative.android.xmmkqw&hl=en
iOS:
https://apps.apple.com/us/app/id1527907647
Max's NBA Bet Picks for 1/4/21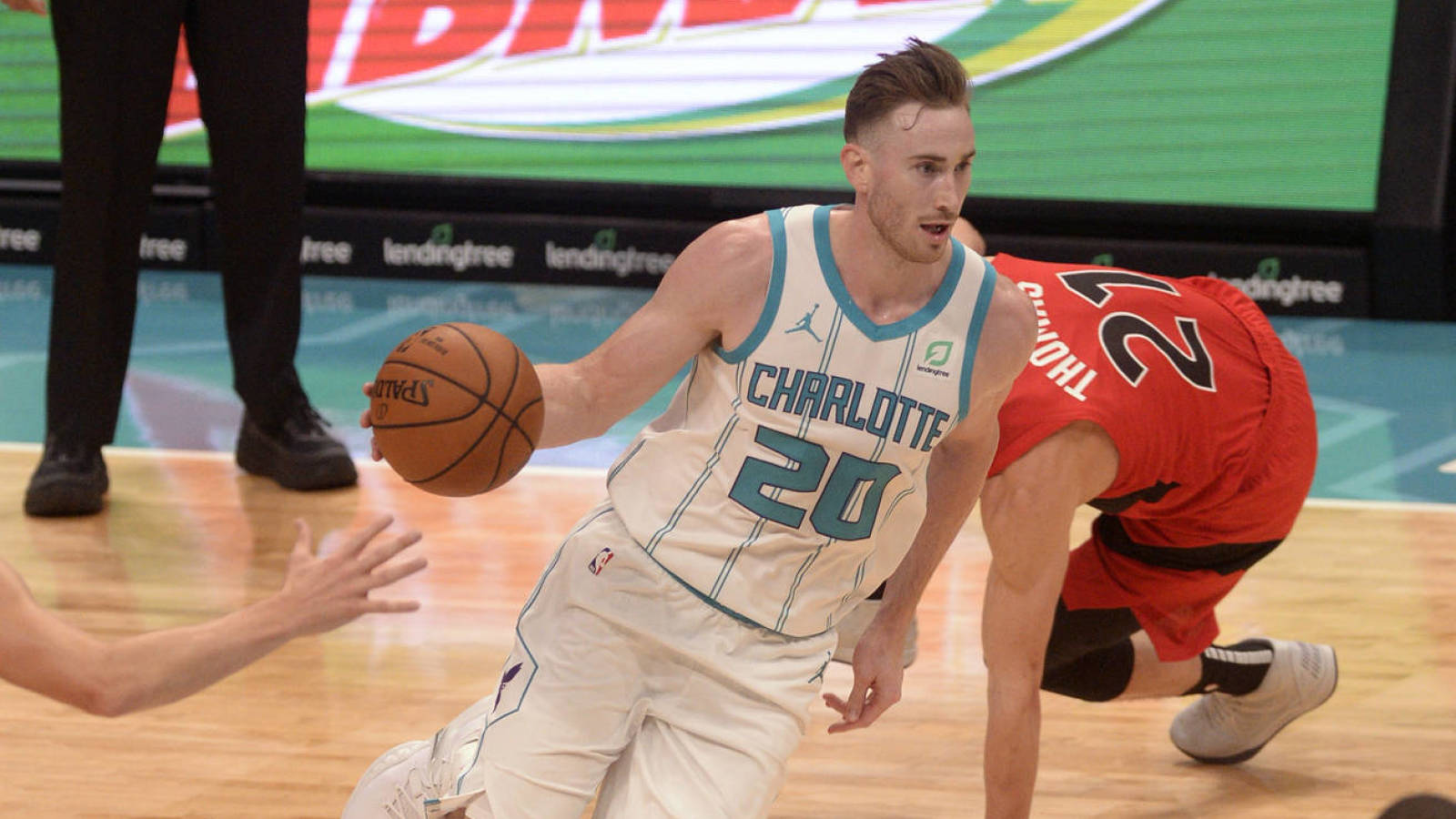 Bets
Charlotte +9.5 – ATS – $20
Sacramento -2.5 – ATS – $20
Leans
Charlotte/Philly (under 219)
Cleveland +5 (under 217)
OKC +8 (over 212.5)
Atlanta -6.5 (under 233.5)
Boston +3 (over 215)
New Orleans -1.5 (over 219)
Milwaukee -14 (under 227.5)
Sacramento/Golden State (under 232)
Max's NFL Playoff Predictions
Based on simulations through my model (without being able to update data after each game, of course) it seems that the Buffalo Bills will beat the Tampa Bay Bucs in the Super Bowl. Tom Brady and crew will lose a close one 32-29. Now, the injury to Mike Evans could play a role in this not happening … but for now, there you go.
AFC
1
Chiefs
2
Bills
35
Chiefs
24
7
Colts
26
Ravens
31
Bills
33
3
Steelers
25
Ravens
30
6
Browns
24
Bills
38
4
Titans
29
Steelers
22
5
Ravens
33
Bills
32
NFC
1
Packers
Bucs
29
2
Saints
31
Packers
31
7
Bears
26
Bucs
33
3
Seahawks
24
Bucs
35
6
Rams
22
Saints
35
Saints
32
4
Washington
18
Seahawks
26
5
Bucs
36