Degen Show (1/5/2021)
Your favorite Degens give you their NBA Bet Picks for 1/5/21. Listen to their NBA win totals episode for more NBA action.
Powered by RedCircle
The Degens! App
Grab the Degens App hangout, shoot the breeze and get even more content.
Android:
https://play.google.com/store/apps/details?id=io.gonative.android.xmmkqw&hl=en
iOS:
https://apps.apple.com/us/app/id1527907647
Max's NBA Bet Picks for 1/5/21
Utah at Brooklyn
Spread: UTA -3.5 (Lean Brooklyn)
Total: 228.5 (Lean Under – 228)
Predicted Score: Nets 116 – Utah 112
Overview: The Nets are dealing with some Covid quarantines which will force Kevin Durant to miss 4 games. Brooklyn is also without point guard Spencer Dinwiddie – which is a huge blow to the team's depth.
Utah has looked good during their 2-game winning streak and are currently 3-0 on the road this season. They are averaging 16 more points per game on the road than at home. I don't believe that's sustainable and will normalize over their next few road games.
Despite Durant being missing, I think Brooklyn can still keep this close and possibly break their 2-game losing streak. I'll lean the Nets and lean the under.
LA Lakers at Memphis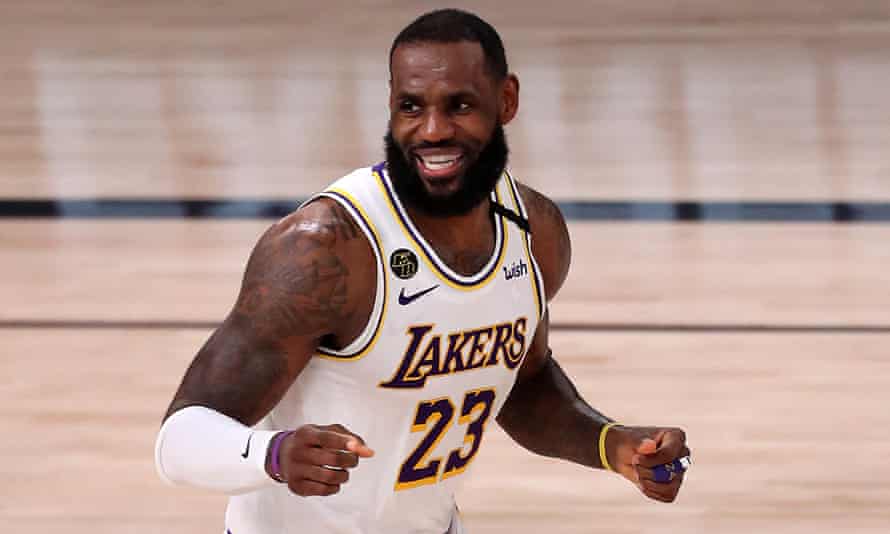 Spread: LAL -9 (Bet Memphis)
Total: 218 (Lean Over – 219)
Predicted Score: Lakers 110 – Grizzlies 109
Overview: The Lakers have won 3 in a row and are coming off a 14-point win over the Grizzlies on Sunday. LeBron scored 22 points and had 13 rebounds and 8 assists. So any thoughts of him slowing down at his age aren't becoming reality just yet. LeBron is once again listed as questionable with his ankle – but it almost seems like a ploy to get opponent's hopes up before he crushes their spirits.
Memphis is desperately missing Ja Morant on the court but a slew of players have stepped up in his absence. Kyle Anderson and Dillon Brooks have been leading the way. The Lakers held Brooks in check but I don't expect him to shoot that poorly from 3 again this game.
I don't expect Memphis to win but I like the Grizzlies to keep this one close. I'm betting $20 on Memphis +9 and leaning the over.
Minnesota at Denver
Spread: DEN -12 (Lean Minnesota)
Total: 227.5 (Lean Over – 230)
Predicted Score: Timberwolves 116 – Nuggets 114
Overview: With these mini-series throughout the season, we get to make some overreactions to the second game based on the results of the first one. So the general sentiment here is that Denver should beat up on Minnesota once again tonight. It does make sense. Without Karl Anthony Towns the T-Wolves have lost 4 in a row by an average of 24 points per game.
But Denver has struggled scoring at home – scoring 5 points per game less at home than on the road. Denver also has not found their defensive identity yet and are vulnerable if a team is hitting their 3's. I'm leaning Minnesota in this one to keep it close or possibly pull of the upset. I also like the over in this one in a lean.
San Antonio at LA Clippers
Spread: LAC -9 (Lean San Antonio)
Total: 228 (Lean Under – 227)
Predicted Score: Clippers 114 – Spurs 113
Overview: LaMarcus Aldridge is still injured but is listed as questionable for tonight's game. The Spurs have lost 4 games in a row since his injury and despite the best efforts of DeMar DeRozan, San Antonio has not been able to stay competitive with teams in the West.
The Clippers are quietly 5-2 and I'm sure they appreciate people not talking about them that much. It seems like Kawhi and PG13 play better when no one is paying attention to them. Statistically, the Clippers are not ranked at the top offensively or defensively but part of that has to do with the anomaly of a 51-point loss to Dallas.
So my metrics say this game will be close and to lean San Antonio, but I anticipate the Clippers winning big – especially if Aldridge misses the game. I am also shading the under in this game.
Chicago at Portland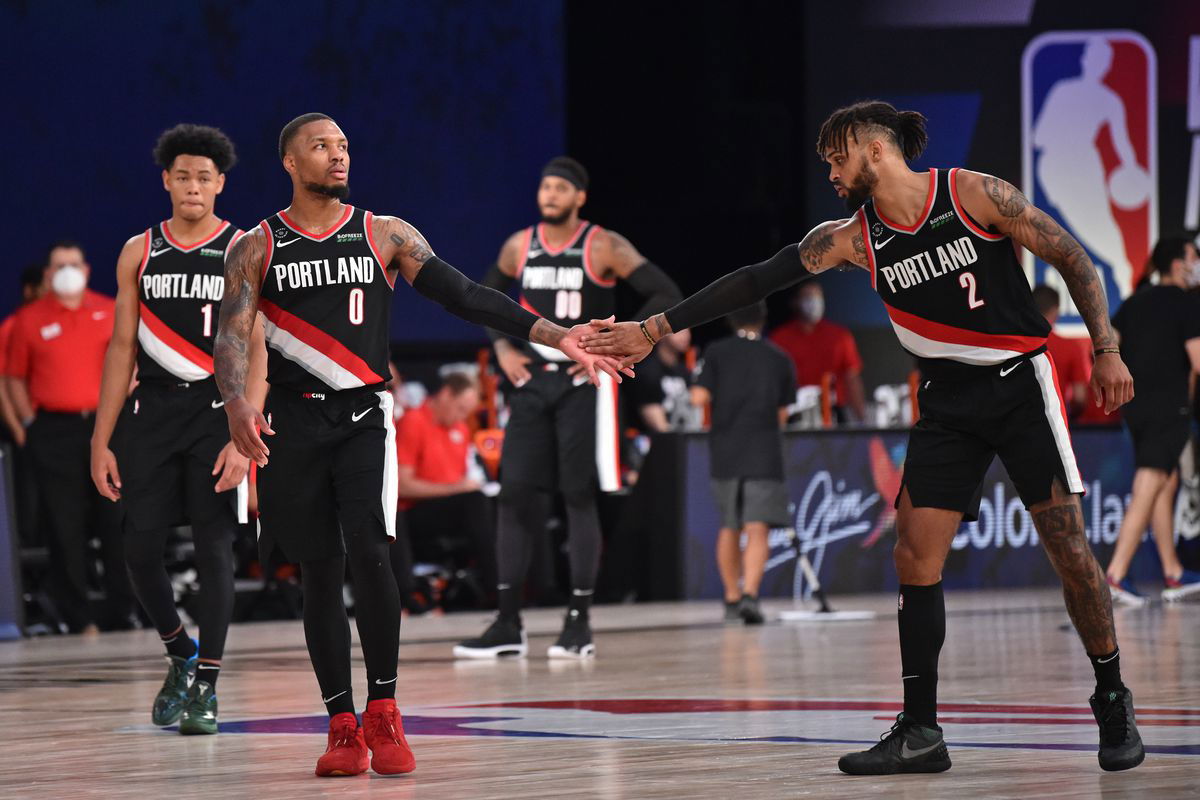 Spread: POR -10 (Lean Chicago)
Total: 234 (Bet Under – 229)
Predicted Score: Bulls 115 – Trailblazers 114
Overview: Lauri Markkanen has been in Covid protocols and didn't travel with the team on their road trip. In the 4 games he's played this season, he's averaging 17 points per game and is shooting lights out from 3 point land. But without him, the Bulls have managed to stay competitive – minus a blowout loss to the Bucks.
Portland is 3-3 after suffering a big loss to the Warriors on Sunday. The Blazers are a damn frustrating team to bet on or against. I do have the Bulls winning this game and should bet them – but I don't trust them and more than that, I don't know what to expect from Portland from night to night.
I will lean Chicago but I will bet $20 on the under here.