Degen Show Part (3/2/21)
Your favorite Degens give you their NBA Bet Picks for 3/2/21 and there's some hockey picks below too. Listen to their NBA win totals episode for more NBA action.
Powered by RedCircle
The Degens! App
Grab the Degens App hangout, shoot the breeze and get even more content.
Android:
https://play.google.com/store/apps/details?id=io.gonative.android.xmmkqw&hl=en
iOS:
https://apps.apple.com/us/app/id1527907647
Max's NBA Bet Picks for 3/2/21
LA Clippers (-3.5) at Boston (3.5)
Pick: Bet $20 Boston
Total: 222.5 (Lean Over – 223)
Predicted Score: Boston 112 – LA Clippers 111
Overview: Let's rip the band aid off. I honestly don't think I have bet on Boston all season and here I am looking at them in a game against the Clippers. Yes, the same Boston team that looked dreadful while losing 4 of 5 games recently. Yes, the same Boston team that everyone seems to be writing off. Yes, the same Boston team whose offense looks like a junior varsity, high school basketball team offense at times.
The Clippers are 12-6 on the road this season but they are on game 4 of their road trip and they looked a bit gassed two days ago in their lose to the Bucks. When focused, LA is one of the better teams in terms of offensive and defensive efficiency. And with one more game after this one before the All Star break, maybe they try to flex and beat Boston before a letdown.
But I think Boston can hang tonight. So I'll bet $20 on the Celtics with the points.
Denver (6.5) at Milwaukee (-6.5)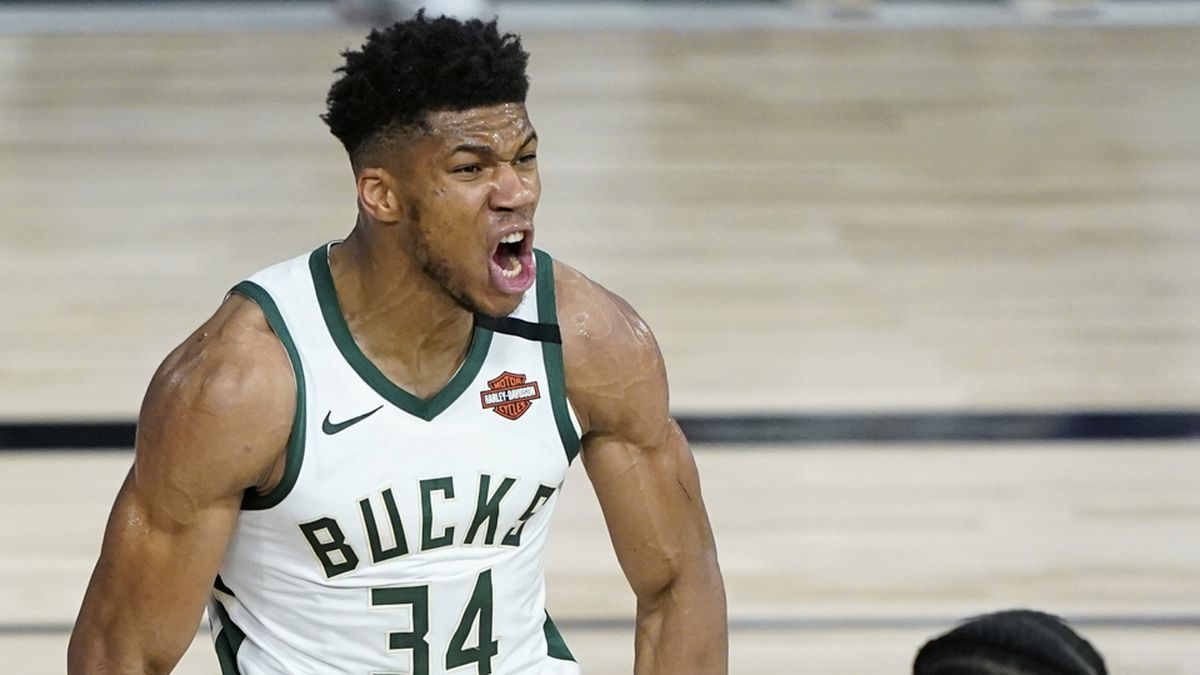 Pick: Bet $20 Milwaukee
Total: 236 (Lean Under – 231)
Predicted Score: Milwaukee 119 – Denver 112
Overview: The Bucks have found their winning ways once again and while most of the teams they have slayed were bottom dwellers or middle of the packers, they got their signature "we still care about the regular season" win by beating the Clippers on Sunday. Now they host another Western Conference contender as the Nuggets head to town after beating Chicago last night.
Jokic once again put on a display – putting up 39 points, 14 rebounds and 9 assists. The Nuggets were lucky to get Zach Lavine on an off night as he shot 1-8 from 3. They better hope to get Giannis on an off night if they expect to win this one.
Jrue Holiday is back with the team and while he's being eased back into his minutes. I expect a bit more from him tonight. Not just offensively, but defensively. The Bucks are incredibly better with him in the lineup in defensive rating and his presence could disrupt Jamal Murray a bit.
I like the Bucks to win and cover this one. $20 on Milwaukee.
Meaningless Leans
Memphis (-1) at Washington (1)
Pick: Lean Washington
Total: 237 (Lean Over – 230)
Predicted Score: Washington 116 – Memphis 114
Atlanta (3.5) at Miami (-3.5)
Pick: Lean Atlanta
Total: 220.5 (Lean Under – 219)
Predicted Score: Atlanta 111 – Miami 108
Notes: Jimmy Butler is questionable with knee inflammation.
New York (2.5) at San Antonio (-2.5)
Pick: Lean New York
Total: 216.5 (Lean Under – 216)
Predicted Score: San Antonio 109 – New York 107
Phoenix (1.5) at LA Lakers (-1.5)
Pick: Lean Lakers
Total: 216.5 (Lean Over – 222)
Predicted Score: LA Lakers 113 – Phoenix 109
Max's Salty NHL Bets for 3/2/21
I went 3-4 in picks yesterday but 2-1 where it mattered. Those bets netted me $14.10 – making it 8 consecutive days of profitable hockey betting. On the season, I'm 181-138 in picks, 51-40 in bets and up $202.16.
Detroit Red Wings (161) at Columbus Blue Jackets (-181)
Pick: Bet Detroit
New York Islanders (-144) at New Jersey Devils (130)
Pick: Bet Islanders
Buffalo Sabres (124) at New York Rangers (-137)
Pick: Lean Rangers
Philadelphia Flyers (-111) at Pittsburgh Penguins (100)
Pick: Lean Philadelphia
Ottawa Senators (215) at Montreal Canadiens (-265)
Pick: Lean Montreal
Vancouver Canucks (121) at Winnipeg Jets (-133)
Pick: Lean Vancouver
Carolina Hurricanes (-130) at Nashville Predators (110)
Pick: Lean Carolina
Tampa Bay Lightning (-160) at Dallas Stars (144)
Pick: Lean Dallas