Degen Show (11/21/2020)
Your favorite Degens give you their NFL Week 11 Best Bets. Check back to see what they thought earlier in the week.
Powered by RedCircle
The Degens! App
Grab the Degens App hangout, shoot the breeze and get even more content.
Android:
https://play.google.com/store/apps/details?id=io.gonative.android.xmmkqw&hl=en
iOS:
https://apps.apple.com/us/app/id1527907647
Max's NFL Week 11 Best Bets
Philadelphia at Cleveland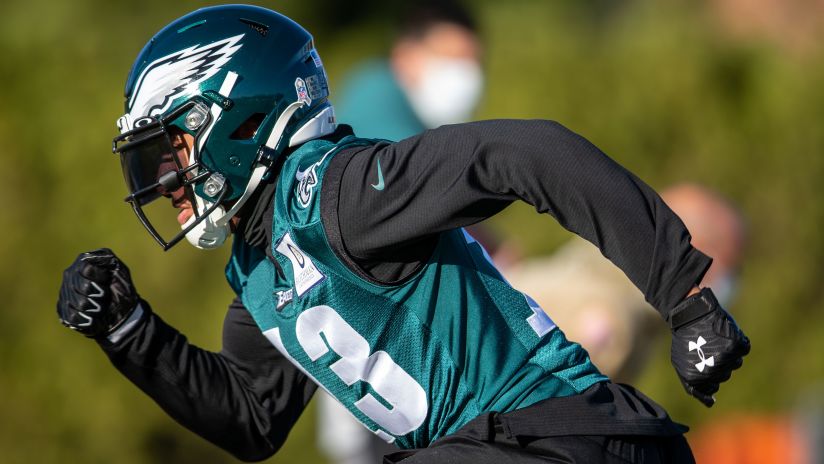 Spread: CLE -3 (Lean Eagles)
Total: 47.5 (Bet Over – 48)
Predicted Score: Browns 25 – Eagles 23
Overview: Eagles fans are not the most patient of people. And looking at Carson Wentz toss as many interceptions this year as he has touchdowns is really increasing the chatter about benching him. And they might be right. He's a good QB making bad decisions. After last week, with a healthy team, it's hard to argue that he should not be putting up better numbers.
It won't get much better this week. The Browns defense is pretty good overall but great at forcing turnovers. They should get great field position for Baker Mayfield and possibly even a defensive score.
I expect the Browns to run the ball and let Mayfield do only what is needed to win the game. Not saying game manager, but just cautious play to avoid any turnovers himself.
Atlanta at New Orleans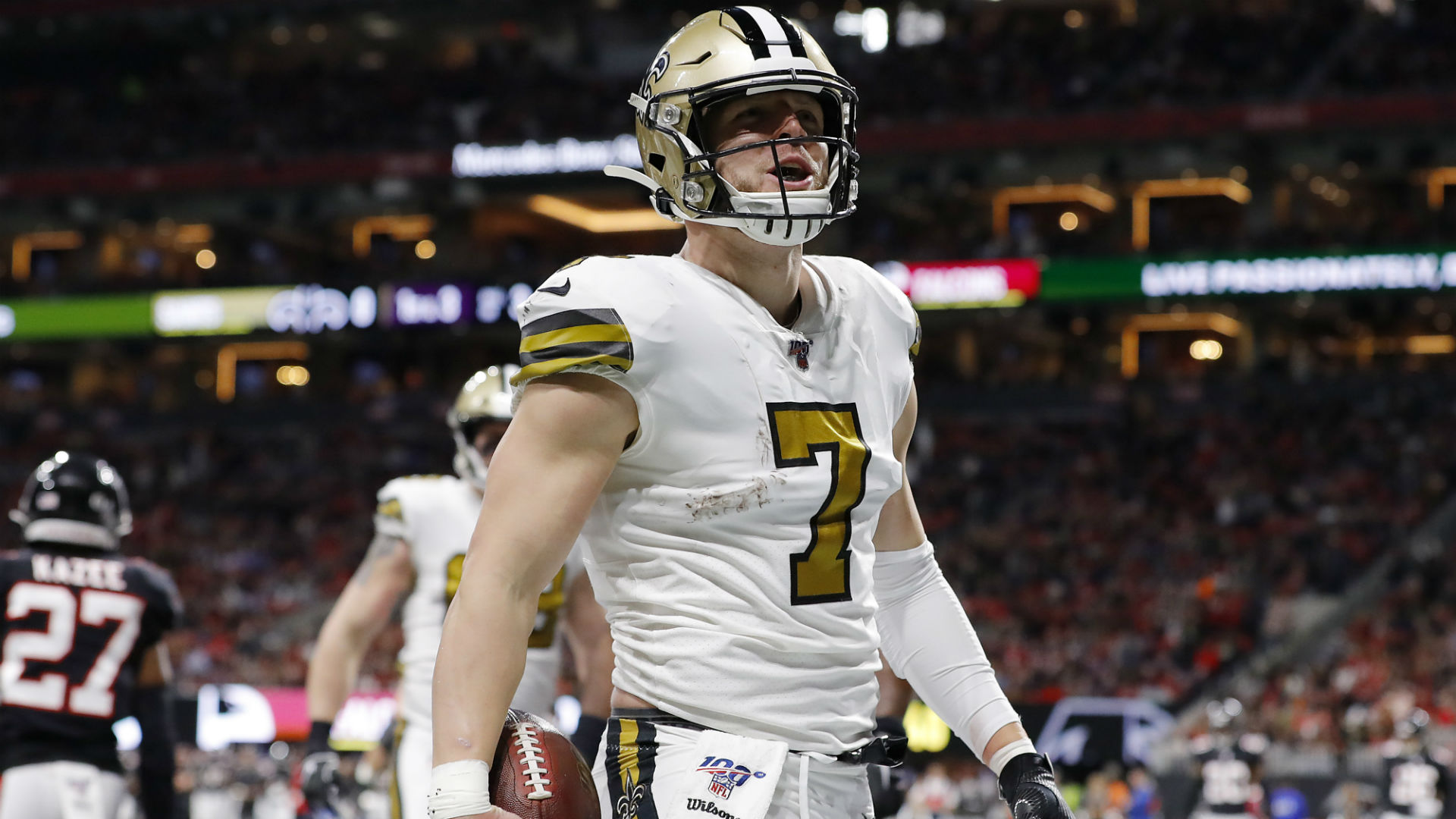 Spread: NO -7.5 (Bet Falcons)
Total: 49.5 (Lean Over – 54)
Predicted Score: Saints 28 – Falcons 26
Overview: News broke yesterday that the Saints will go with QB Taysom Hill as their starter this week. Hill is the her apparent to Drew Brees so New Orleans wants to see what they have with him in meaningful starter minutes. I guess that means they know what they have with Jameis Winston – which is kind of an indictment on the highly talented yet highly mistake-prone QB.
The Saints have won six in a row and have to deal with life without Brees – who may be out the rest of the regular season. New Orleans offense began to look healthy and I'm not shitting on Hill here, but he's not Drew fucking Brees.
Which makes this Atlanta matchup a bit risky for them. The Falcons are 3-1, and probably should be 4-0, since they fired Dan Quinn. It's a team that has ranked third best in offensive efficiency since week 6 after ranking 21st over the first 5 weeks.
Am I calling for a moneyline mafia play here? No. I want to temper expectations. The Saints are a highly talented team and the Falcons do have a propensity for shitting the bed late in games. But I will bet Atlanta here to keep it close.
Detroit at Carolina
Spread: PK (Bet Lions)
Total: 47.5 (Bet Over – 49)
Predicted Score: Lions 25 – Panthers 24
Overview: Injuries are the big storyline here. Panthers' QB Teddy Bridgewater is questionable, Christian McCaffrey is out, and Mike Davis is banged up. For Detroit, they will be missing wide receivers Danny Amendola and Kenny Golladay as well as running back D'Andre Swift. Matt Stafford is also dealing with a thumb injury. Add this all up and this one is looking like a dud of a game.
That could also mean that old man Adrian Peterson gets a bigger role this week and Marvin Jones should be targeted a lot – now that he's listed as healthy. The Lions' defense has not faired well against running backs this year but Davis has been trending down and with the added injury, I think this could be a week where Matt Patricia actually shows some defensive effort that got him this job in the first place.
The Lions should win this game. A lot of books have this off the board but I got this as a pick em and bet Detroit.
New England at Houston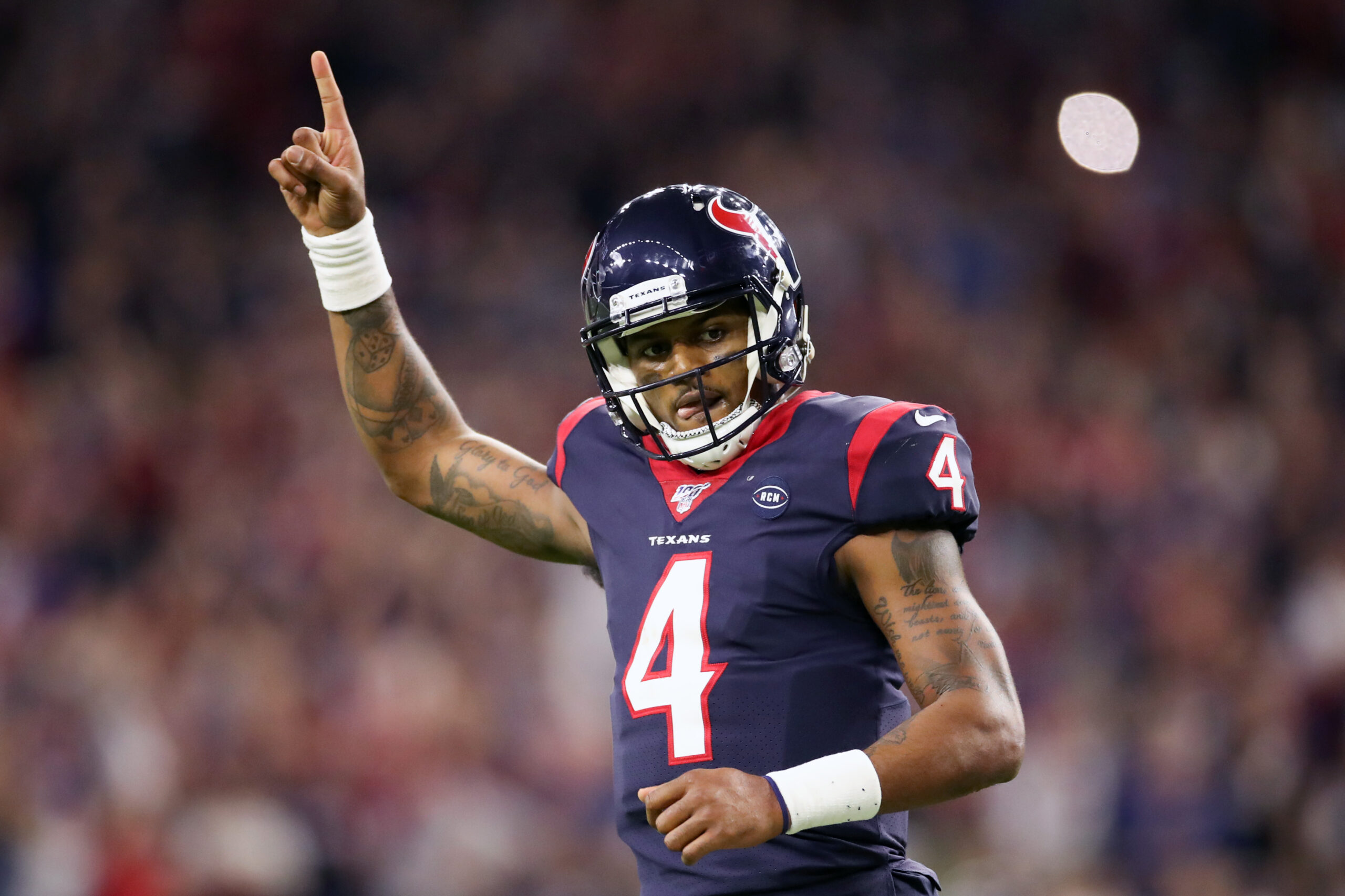 Spread: NE -2.5 (Lean Texans)
Total: 49 (Lean Under – 45)
Predicted Score: Patriots 23 – Texans 22
Overview: Panther and I both have stated there are some dangerous "bad teams" in the league. The Falcons and the Giants probably lead that list but let's not discount Houston here. When you have Deshuan Watson at QB, good things can happen. And he's playing much better without Bill O'Brien there. Watson has not thrown an interception in 6 weeks and had found a nice groove throwing to Fuller and Cooks.
But New England can neutralize the passing game and after that, Houston crumbles. They cannot seem to consistently run the ball and their defense has it's own Pornhub category for the amount of gaping holes that get penetrated. This Patriots team should be able to run all over the Texans and dictate the pace of this game.
Newton appears to be fully recovered from COVID and playing at a similar level that got us excited earlier in the year. So maybe don't bury Bill and the Pats just yet. I think they get a road win this week but not sure if they cover.
This will be a close one and I am leaning Houston here.
Pittsburgh at Jacksonville
Spread: PIT -10.5 (Bet Steelers)
Total: 46 (Lean Over – 53)
Predicted Score: Steelers 32 – Jaguars 21
Overview: The Steelers aim to start the season 10-0 and get a great opportunity against the 1-win Jaguars team. Jake Luton has faired well in his three starts but now he has to deal with the league's best pass rush. The Steelers should be able to put constant pressure on him while also not sacrificing their run defense. Ultimately, I do think Luton can still have a decent game – but expect at least one interception and a handful of sacks on him.
For the Steelers, their offense should be able to move the ball on this dreadful Jaguars' defense. Jacksonville has given up more than 24 points over their last 8 games – all losses. And I don't expect that to change this week.
It's a lot of chalk and I don't usually like doing this. Especially on a road team that I keep expecting to falter a bit. But the signs point to a big Pittsburgh win. So I will bet the Steelers.
Cincinnati at Washington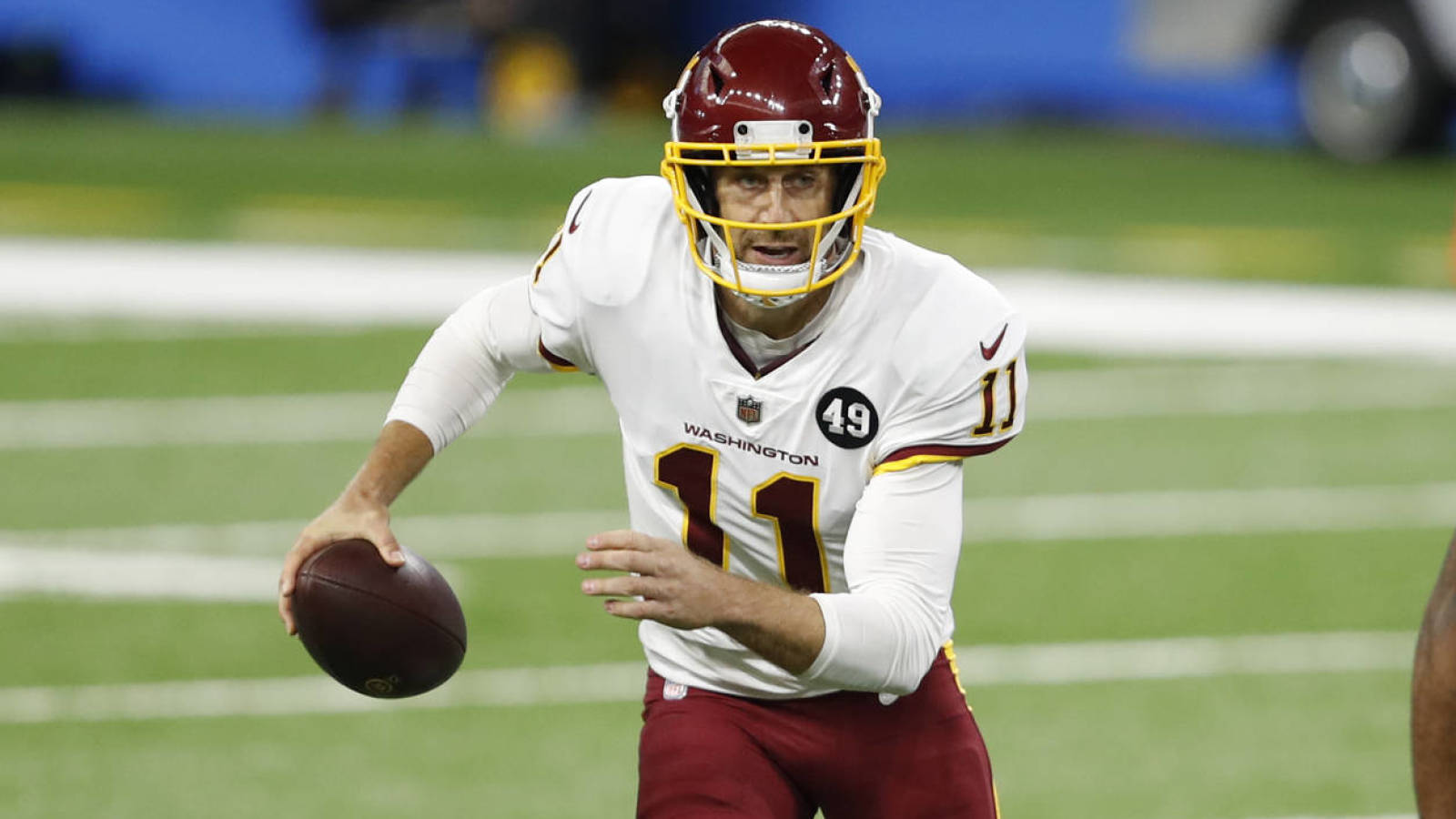 Spread: WAS -1 (Lean Bengals)
Total: 46.5 (Lean Under – 41)
Predicted Score: Bengals 23 – Washington 18
Overview: The Washington Football Anthology had been fairing pretty well with their defense but now that has taken a little step back and their offense has picked up the last few games with Alex Smith at the helm. If they can put the two together, maybe they could take the NFC East. They get a good matchup to show off some offensive abilities this week as Cincinnati's defense – particularly their run defense – is not very good.
Despite some downward trends, the Washington defense is still pretty good. They are one of the best teams against the pass – so it could be another tough day for rookie QB Joe Burrow.
Can the Bengals win this one? Well, some idiot moneylined them for the second week in a row in our early lines episode. So I hope so. But for the official show pick, I can only lean the Bengals.
Tennessee at Baltimore
Spread: BAL -7 (Lean Titans)
Total: 49.5 (Lean Over – 55)
Predicted Score: Ravens 29 – Titans 26
Overview: Baltimore has allowed over 165 yards per game rushing over the past seven games. In the playoffs last year, Derek Henry racked up 195 yards on this Ravens team. So there's a chance that Henry can break out of a little funk this week. But let's see if that can lead to points as the Ravens seem to oscillate between giving up a lot of points or giving up nothing.
The Ravens give up about 18 points per game but that loss to the Patriots is certainly fresh in mind where they allowed a lackluster offense to score 23 on them. Baltimore has also allowed two Pennsylvania teams put up close to 30 on them. On the flip side, they held Joe Burrow and crew to 3 and limited Phillip Rivers to 10.
The Ravens' defense is a bit banged up so that could explain the inconsistency. They will need to right the ship today and hope for a solid performance from Lamar Jackson so they can avoid consecutive losses.
I do think they get it done today against a struggling Titans team that has lost 3 of 4 games. But not enough to cover. I'll lean Tennessee here.
Miami at Denver
Spread: MIA -3.5 (Bet Dolphins)
Total: 45.5 (Lean Over – 50)
Predicted Score: Dolphins 29 – Broncos 21
Overview: This seems like a nightmare scenario for the Denver Broncos. They have fumbled away the ball a lot lately and lead the league in interceptions. The Miami defense feasts on turnovers and often put points on the board after getting them. Drew Lock has been regressing and tossed 4 INTs last week. I don't expect him to magically become John Elway this week. Well, maybe Elway as a football executive.
The Dolphins are looking like a very scary team. Their offense hasn't really dropped off too much since making the QB change from Fitzpatrick and as a bettable team, only the Steelers have done better ATS this year. So excuse me for making the obvious choice here and betting Miami.
NY Jets at LA Chargers
Spread: LAC -9.5 (Lean Chargers)
Total: 46 (Bet Under – 40)
Predicted Score: Chargers 28 – Jets 12
Overview: Joe Flacco gets another start for the Jets as Sam Darnold is still out with possibly mono, possibly fear of ghosts, but officially listed as a shoulder injury. The Jets have not won a game this season and possibly don't want to until Jacksonville and some other bad teams win another game. Until then, this is Jets management pulling the strings to get the number 1 pick.
In theory, this is a winnable game. The Chargers do have a respectable offense, but their defense is banged up and can be beaten. Flacco and the Jets showed they can score some points against the Patriots. Non-Darnold QBs for the Jets are 0-6 dating back to last season, but that could change if the mandate wasn't to lose em all.
Herbert will have another big game against an injured Jets' secondary. The Chargers should get a much needed win. LA has a chance to buck their trend of winning games only by a single score. But I can't trust them with this big line. I'll only lean the Chargers.
Green Bay at Indianapolis
Spread: IND -2.5 (Lean Packers)
Total: 51 (Lean Over – 54)
Predicted Score: Packers 30 – Colts 24
Overview: By the numbers, this is the number 1 defense against the number 6 offense. But I tend to think that both are a tad overrated. Packers have not faired well against top ranked defenses – getting beaten down by Tampa when they played them. But the Colts also don't shut down great offenses.
So this should all normalize today and we won't see a one-sided game either way.
The Colts' offense has a chance to produce this week against a mediocre Green Bay defense but it all comes down to Old Man Rivers and avoiding turnovers. If Rivers throws more than one INT, this game is over.
Ultimately, I think the Packers can win this road game and if not, keep it close enough. But I've trusted the frauds way too many times this season and got burned. So I'll only lean Green Bay here.
Dallas at Minnesota
Spread: MIN -7 (Lean Cowboys)
Total: 47.5 (Lean Over – 54)
Predicted Score: Vikings 29 – Cowboys 25
Overview: The Cowboys have the second worst run defense in the league so Dalvin Cook might have a huge game. Or they could rest him because the game gets out of hand. On paper, this seems like a no-brainer for Minnesota. But they are team where you question the brains or lack there of for the coaching staff.
But I don't expect this to get out of hand. Quite the opposite, actually. I think this could be Dallas' best game since Dak went down with his injury. This team is rested, a bit healthier and playing a defense that can be run and thrown on.
Dallas is 1-8 ATS this season and I know Arch's Cowboys betting model says we need much more here so I'll temper by expectations and only lean Dallas. But this was a temptation for sure.
Kansas City at Las Vegas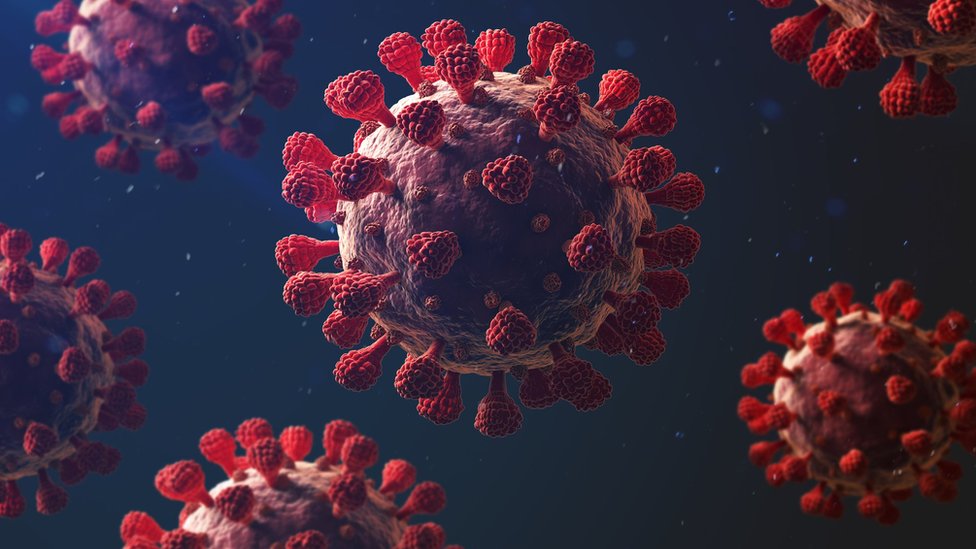 Spread: KC -7 (Lean Raiders)
Total: 56.5 (Lean Over – 58)
Predicted Score: Chiefs 29 – Raiders 29
Overview: Lots of questions in this one due to the Raiders COVID issues. They have 10 defensive players on the list and face the best offense in the game this week. But if negative tests come in today, they should get some of those people back. Either way, this KC team will be ready to beat down on the team that shocked them earlier in the season.
The Chiefs defense will want some revenge. The problem is they should do less if they want to do more. Derek Carr does quite well when blitzed and the Chiefs blitz at the seventh highest rate in the league. So maybe, they blitz less and focus more personnel on the secondary to make Carr make bad throwing decisions.
There are a lot of questions here so it could be the Chiefs run away here. But my metrics have a super close game here. So I'll lean Vegas with the points.