Degen Show (11/21/2020)
Your favorite Degens give you their NFL Week 11 Monday Night Football Picks and a recap of yesterday's games. Check back to see what they picked this week. Spoiler: it wasn't good.
Powered by RedCircle
The Degens! App
Grab the Degens App hangout, shoot the breeze and get even more content.
Android:
https://play.google.com/store/apps/details?id=io.gonative.android.xmmkqw&hl=en
iOS:
https://apps.apple.com/us/app/id1527907647
Max's NFL Week 11 Recap
Touchdown
Point 1: Bye Bye Burrow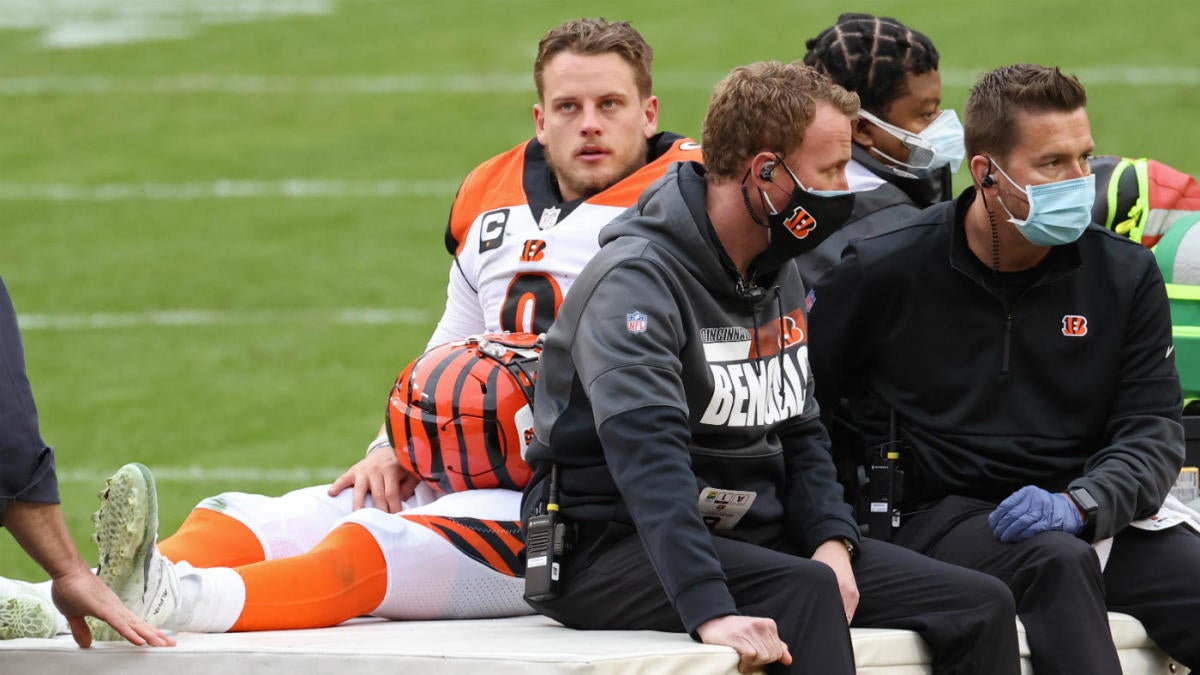 Joe Burrow was having a great rookie season. Between he and Justin Herbert, the rookie QB class was looking like one of the best in years. But Burrow's seasons appears to be over as he suffered a major knee injury in the Bengals' loss to the Washington Football Collective.
This is a major blow to a long suffering franchise that was looking to be on the upswing but even worse, a terrible way for Burrow's career to begin.
Point 2: King of the Hill
Taysom Hill had no problem winning his first NFL game as he threw for 233 yards and ran for 51 while picking up 2 rushing TDs. Not bad for a Fantasy Tight End option (thank you Panther). Hill did not have to do it all alone, though. The Saints' defense once again looked very good and Matt Ryan never got comfortable out there.
It looks like New Orleans will be able to hold the fort until Brees gets back.
Point 3: Playoff Ravens Back Again
The Ravens once again got out to a double-digit lead and once again they pulled a Chargers or maybe a Falcons, or maybe it's just called pulled a Ravens from here on out. Either way, they blew a lead to the Titans and now Baltimore finds themselves behind the Steelers and the Browns in the AFC North.
Derek Henry rushed for 133 yards and ran for a 29-yard TD in OT to win the game. The Ravens need to figure some things out if they plan to even make the playoffs this year – let alone making a playoff run.
Point 4: Flores Hooks a Tua Fish
Dolphins rookie QB Tua Tagovailoa did not have a good day yesterday. He was sacked 6 times and the Dolphins' offense looked futile with him out there. It was an ugly loss that caused him to get benched late in the game. I think it was a wake-up call for us to temper expectations for Miami this season.
Their goal isn't necessarily to make a playoff run – but more to see what they have in Tua and use their plethora of draft picks to build around him or replace him. I'm still not waiving the white flag on Miami here, but maybe I won't be too eager to bet them.
Point 5: 10 for 10
The Jets lost their 10th game to start the season – mathematically eliminating them from the playoffs this year. That makes it 10 consecutive seasons that the Jets have not made the playoffs. Justin Herbert and the Chargers got out to a big lead and looked like they could once again implode. That was after Adam Gase apparently benched his OC and took over play calling duties for old man Flacco.
But the Jets could not contain Herbert in the end as he finished with 366 yards and 3 TDs. With Burrow injured, the rookie of the year award is Herbert's to lose.
Point 6: Can we put Patricia back on the hot seat?
For a little while, it looked like Matt Patricia would save his job. But heading into his Thanksgiving game matchup against the Texans, his team is not looking very good. They got blown out in consecutive weeks by the Colts and Vikings, they needed a long field goal to beat Washington and they just got shutout by a Teddy Bridgewater-less Panthers team. A game they should have won by exactly one point.
With losses by the Fraud Packers – yeah, don't think I was going to let that shitshow go – and the Vikings, I'll get to that too, a Lions' win could have kept them in the running for the NFC North's mediocrity. But now, it looks like Patricia should start convincing people he can still be a defensive coordinator somewhere.
Extra Point: The Frauds of the North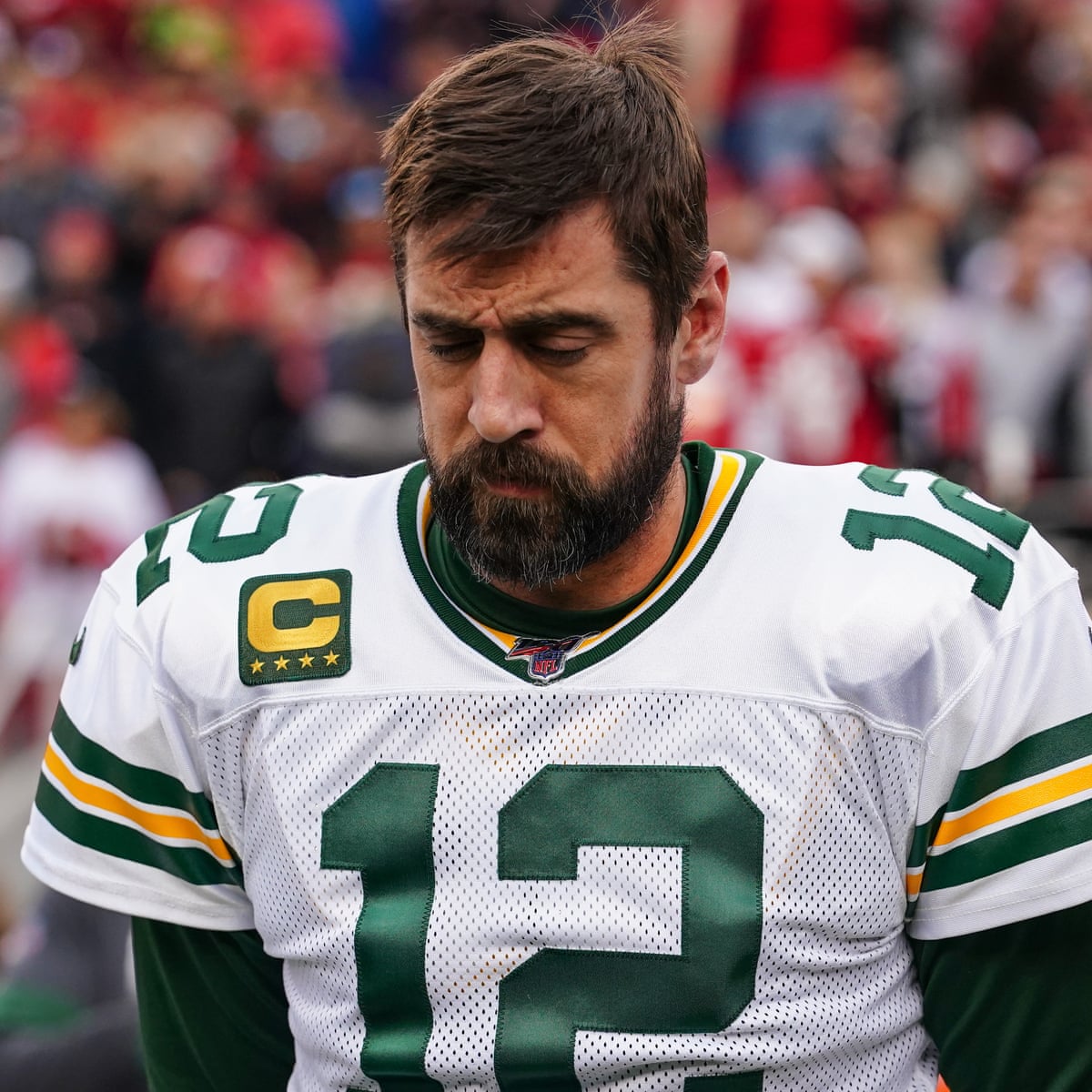 The Packers led the Colts 28-14 at halftime. The #1 defense in the league was being shredded by the #6 offense and it looked like it was going to be a huge win for the Packers. The only issue was that the offense disappeared in the second half and the Green Bay Frauds could only muster 3 more points in two quarters and an OT. The 7-3 Packers have a favorable schedule the rest of the season and could end up with 12 or 13 wins. But if they cannot beat above .500 teams, then I cannot stop from calling them frauds.
Going for 2: The Booger Eating Morons of the North
Now that I have gotten the Packers out of the way, let's talk about the Minnesota Vikings who had a home against a reeling Dallas team that cannot play defense. The Vikings beat the Cowboys by double digits yesterday – only, no, that didn't happen, they fucking lost. Minnesota's defense looked much worse than the Dallas defense and Ezekiel Elliott actually looked like a running back worth his weight in dollar bills.
The Vikings squandered great performances by Kirk Cousins, Adam Thielen and Dalvin Cook and by dropping to 4-6, any thoughts of catching the Packers (or probably even making the playoffs) are out the window.
But hey, the Cowboys can still win the NFC East. So, um, congrats?
Max's NFL Week 11 Monday Night Football Picks
Los Angeles Rams at Tampa Bay
Spread: TB -4.5 (Lean Rams)
Total: 48 (Bet Over – 52)
Predicted Score: Tampa Bay 28 – Rams 24
Overview: The Bucs have two tougher games remaining on the schedule: this one and next week against the Chiefs. Which means they can still get to 11 wins even with back-to-back losses. But beating up the dregs of the league and losing to the better teams is one way to garner fraud status.
The Rams really haven't beaten anyone to note this year and other than Seattle, this could be their marque win. The defense is playing very well and could cause Brady to be rushed a lot of this game. Brady does have a lot of weapons so he can dump off short throws. But Bruce Arians likes Tom to throw some bombs and that is where Jalen Ramsey and the Rams' secondary can try to get some turnovers.
Brady has a history of showing up for Monday Night games but this Bucs team has shrunk down in the spotlight this season. They will need to stop the Rams' run and put pressure on Goff Bot to make mistakes. They need their O-Line to hold up against Aaron Donald – who was doubled up against Seattle and held without a sack last week.
Both teams can play defense and hold their opponents to low 20s but I think this will be a game where each team's offense shines a bit more. And much like the Super Bowl a few years back, Brady will walk away with the win. I'll lean the Rams here.