Degen Show (11/19/2020)
Your favorite Degens give you their take on NFL Week 11 Thursday Night Football. Check back to see what the Degens liked in early lines.
Powered by RedCircle
The Degens! App
Grab the Degens App hangout, shoot the breeze and get even more content.
Android:
https://play.google.com/store/apps/details?id=io.gonative.android.xmmkqw&hl=en
iOS:
https://apps.apple.com/us/app/id1527907647
Degen News
NBA Draft Recap
The Minnesota Timberwolves selected Georgia's Anthony Edwards as the number 1 pick. And as OG show listener Daddy Parlay deduced, he hugged a sibling (a +175 prop bet over at MyBookie yesterday). There was little surprise with this pick as the T-Wolves have a center in Karl-Anthony Towns and a point guard with D'Angelo Russell.
At number 2, there were some questions about whether Golden State was going to trade down to the 4 spot with the Bulls. That trade never materialized and the Warriors selected seven-footer James Wiseman out of Memphis. There is some concern that Klay Thompson could have an injured Achilles after a pick-up game a few days ago. Thompson is rehabbing an ACL injury so this setback could be bad for Golden State. The news did not deter them from selecting Wiseman – arguably the player with the most upside in the draft.
The Charlotte Hornets drafted another bad-shooting, supposedly dynamic point guard with the last name Ball. LaMelo, allegedly, is the most talented of the Ball brothers but who knows. Michael Jordan hasn't always been the best judge of player talent so we shall see.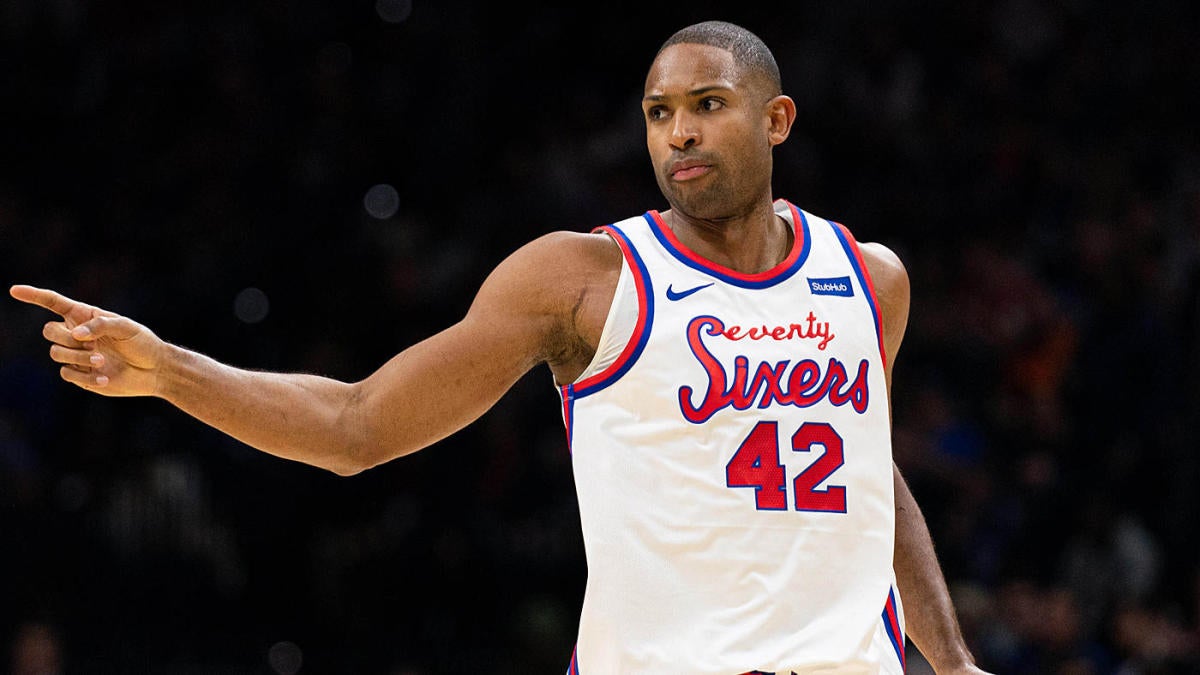 In NBA trade news, the Sixers have given up on the Al Horford experiment. They traded Horford to OKC in exchange for the newly acquired Danny Green. Philly also gave up a first and second round pick so that OKC would gobble up that fat salary. Green is a better fit for Philly and the addition of Doc Rivers' son-in-law (Seth Curry) means that the Sixers are building a team around their two stars.
Milwaukee's offseason plans took a hit when Bogdan Bogdanovich nixed a sign and trade and opted to become a restricted free agent. The Rockets also made another deal – trading away Trevor Ariza to Detroit to shed some salary. Ariza was acquired in the Rockets' recent deal with Portland that saw Robert Covington dealt to a Blazers team that was in desperate need of some bench help.
Cano No No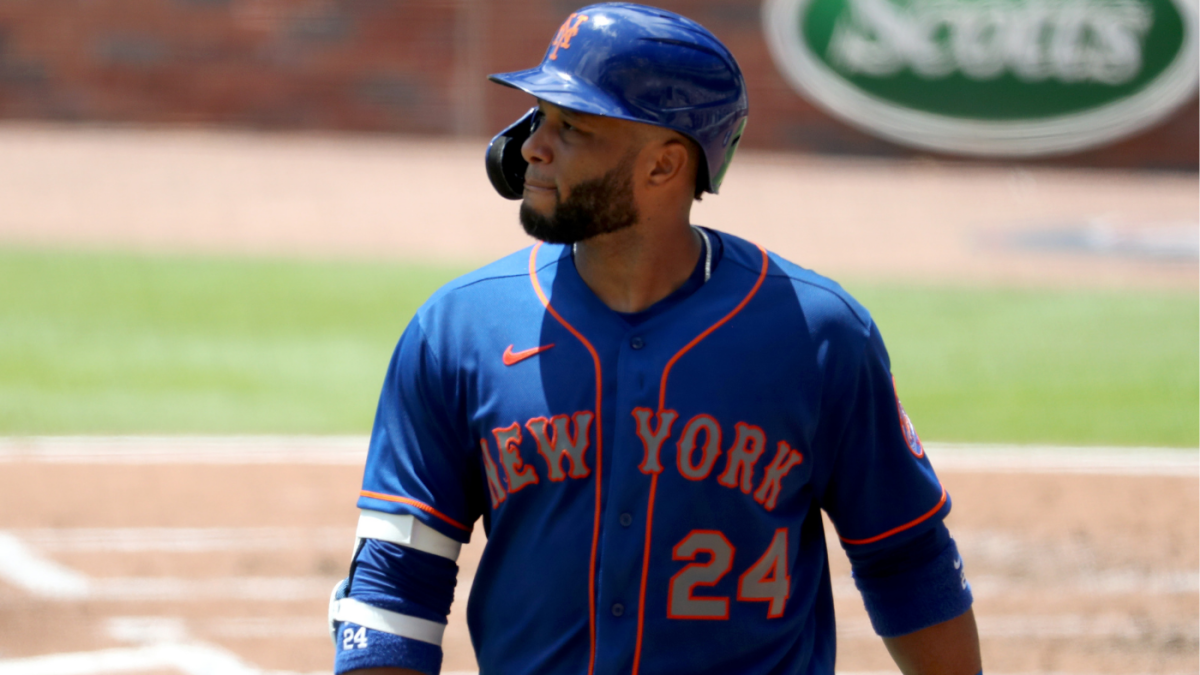 The Mets dug into Steve Cohen's couch cushions and found $24 million! Well, kind of. News broke yesterday that Robinson Cano was caught doing PEDs again and will miss next season. That means he forfeits his entire salary. Unlike previous owners (who would have pocketed those savings), Cohen has already stated he will put it towards players next season.
DJ Lemahieu could be a new target for the Mets. Worst case scenario is they drive up the price on for their cross-town rivals. Best case is the Mets get a really great player and can dump Cano next year when he returns from suspension.
Max's NFL Week 11 Thursday Night Football Picks
Arizona at Seattle
Spread: SEA -3 (Lean Cardinals)
Total: 56.5 (Lean Over – 64)
Predicted Score: Seahawks 33 – Cardinals 31
Overview: The Cardinals are one of the luckiest teams in the league and needed a last second, Hail Mary to beat Buffalo last week. Seattle is a team not necessarily on a decline, but instead a team that is playing to their exact level. It is a team built around the success of Russell Wilson. So if he struggles, the team struggles.
Seattle is also dealing with some injuries that will put even more pressure on Wilson to excel tonight. And we know about that historically bad defense that allows 353 passing yards per game. Jamal Adams is still getting healthy so it should get better. Eventually.
But tonight they face off against Kyler Murray who will sling the ball to Deandre Hopkins, Christian Kirk and old man Fitzgerald. And Murray strives against zone coverage – the same zone coverage that Seattle relies on. This should be a high-scoring game, despite the Thursday night weariness.
The injury to Lockett is a major blow to Seattle. Carson is still out but they get Carlos Hyde back to help somewhat with their running game. It'll come down to Wilson as it always does. If he shines, Seattle wins. If he tosses some more interceptions, this could get ugly.
I think Wilson rights the ship this week and Seattle wins a close one. Not enough to cover though. I'll lean Arizona.
Max's NCAAF Thursday Picks
Tulane at Tulsa
Spread: Tulsa -6.5 (Lean Tulane)
Total: 52.5 (Lean Over – 69)
Predicted Score: Tulane 39 – Tulsa 30
Overview: Tulane is riding a 3-game winning streak while Tulsa has won 4 in a row. The Green Wave's offense has really started to click so Tulsa needs to be careful here if they want to avoid an upset. A lot of that success can be attributed to their rushing game – averaging 5.3 yards per carry. But it really turned on when they switched to Michael Pratt at QB. The freshman has this offense scoring a lot more points but face a Tulsa defense that has yet to give up more than 30 points in a game this season.
But I worry that streak could end today. Tulsa regularly plays from behind and that could spell doom for them this week. Zach Smith is a slow starter and has been a turnover machine early in games before turning it on in the second half. If he needs to have Zaven Collins and the Tulsa defense bail him out again, it could be a problem against this Tulane team.
As such, I am leaning Tulane here and would not be surprised if they win this one.