Degen Show (12/8/2020)
Your favorite Degens give you their NFL Week 14 Early Line Picks. Check back to see what they thought of week 13.
Powered by RedCircle
The Degens! App
Grab the Degens App hangout, shoot the breeze and get even more content.
Android:
https://play.google.com/store/apps/details?id=io.gonative.android.xmmkqw&hl=en
iOS:
https://apps.apple.com/us/app/id1527907647
Max's NFL Week 14 Tuesday Night Football Picks
Dallas at Baltimore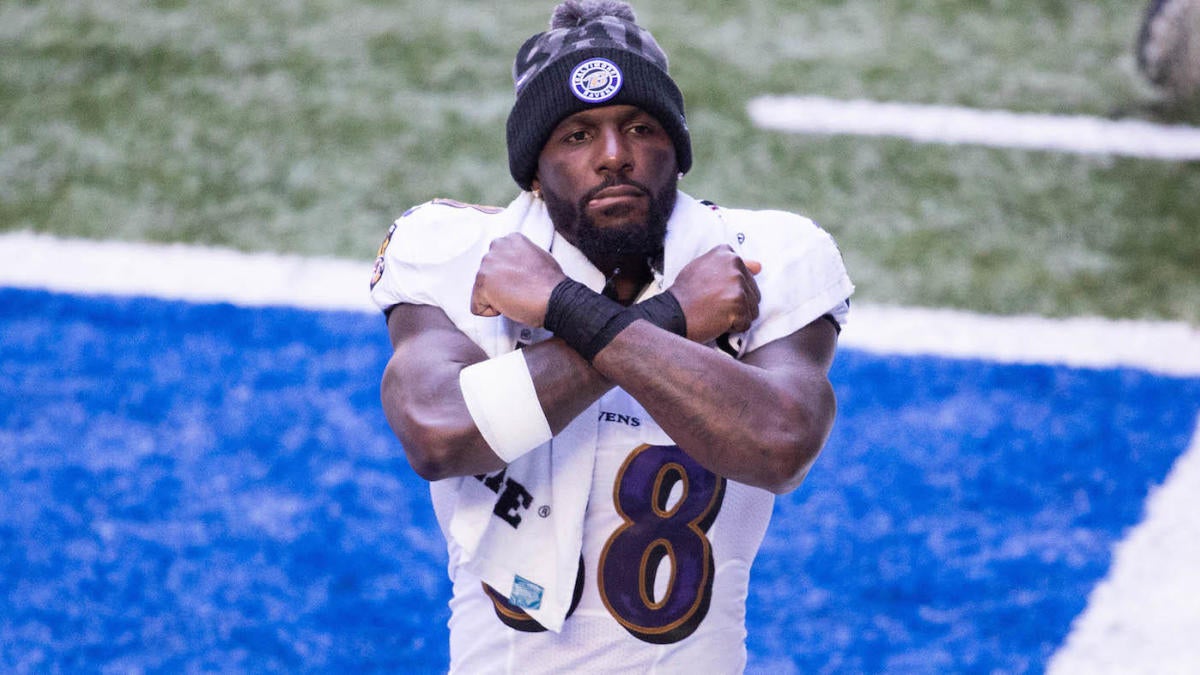 Spread: BAL -7.5 (Bet Cowboys)
Total: 45.5 (Lean Over – 50)
Predicted Score: Ravens 28 – Cowboys 22
Overview: To think that before the season started, this could have been a Super Bowl preview game. But alas, the seasons for both Dallas and Baltimore have not gone as some expected and now the Cowboys are better off letting Gregg Williams make defensive calls for them the rest of the way out and the Ravens need to hope that the hoodie can be buried.
Funny thing is, at 3-8, a win today would still keep Dallas in the hunt for the NFC East title. Despite their talent, I just don't think they can keep up with the surging Giants and Washington teams. After this week, the Cowboys have a relatively lighter schedule. But if that blowout loss to Washington last week showed you anything its that Dallas should probably wave the white flag on the season and possibly end this Mike McCarthy experiment.
On offense, it's easy to point the finger at losing Dak Prescott. That team was putting up a lot of scoring before he went down. But it goes beyond that. The offensive line is old and Ezekiel Elliott has yet to find a way to break through and live up to his contract. The Cowboys are averaging 15 points per game over their last 6 games and their best offense was against a mediocre Vikings defense.
Defensively, the Cowboys allow teams to score and are the worst in the league in defending the rush. This should feed into Baltimore's strengths … if the team is at full strength and healthy. And it doesn't appear like they are. Lamar Jackson is set to play but there are 11 players on the Ravens injury report and several players who just got removed from the Covid 19 list.
The Ravens played last Wednesday and they should be happy to be playing a winnable game. And indeed they should win. But even despite the Cowboys defensive and offensive issues, I still think they keep it close against this ravaged Ravens team.
Betting the Cowboys +7.5.
Max's NFL Week 14 Early Line Picks
Minnesota at Tampa Bay
Spread: TB -6.5 (Pick Vikings)
Overview: This is a pretty important game for both teams. Tampa Bay has lost 2 in a row and only sits a game ahead of the Vikings in the playoff bracket. Minnesota is coming off a narrow win over the Jaguars but their offense is humming right now. Kirk and crew get a chance to throw on a Tampa pass defense that has gotten worse week-by-week this season. The Bucs completely stop the run – but if there's a running back that could find a way through that line it'd be Dalvin Cook.
There continues to be murmurs about Bruce Arians' discontent with Tom Brady at QB. And I am sure the feeling is a bit mutual as Brady's interceptions are way up this season as a result of Arians' play calling. In fact, several QBs under Arians' guidance (Andrew Luck, Carson Palmer and Jameis Winston) saw their worst stats when it comes to INTs in a season.
It also doesn't help that the Bucs have seemingly abandoned the run this year – ranking 6th worst in the league in yards rushing per game. The Bucs have talent, sure, but they have yet to show us they are a team to be feared. And with a 3-3 record at home, they are beatable this week.
But I'll take the points here and bet the Vikings.
Tennessee at Jacksonville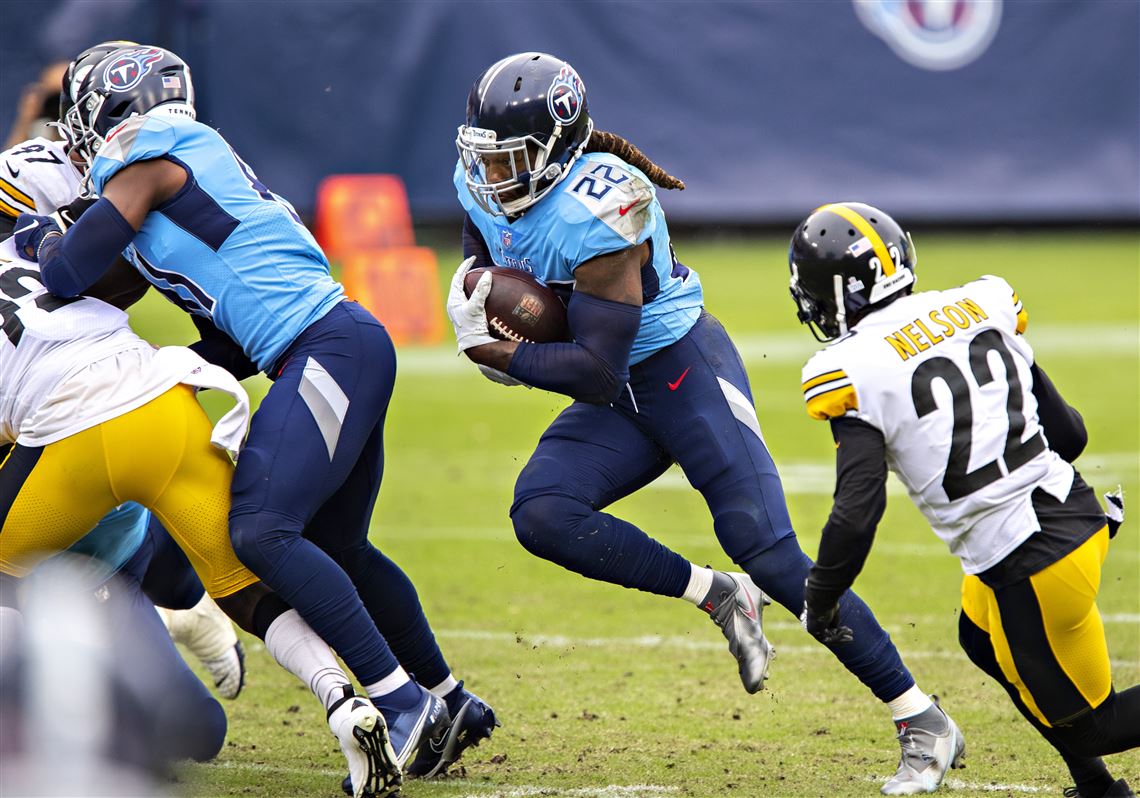 Spread: TEN -7.5 (Pick Titans)
Overview: The baffling season that has been the Tennessee Titans' season will continue this week as they try to bounce back from a home loss to the Browns. The Titans are actually a better road team than they are a home team and head to Jacksonville where the Jaguars came close to beating the Vikings last week.
I think it was a wakeup call for Jacksonville. They can't afford to win anymore games and seeing the depths the Jets will go to in order to lose will motivate Jacksonville management even more. They already jettisoned their GM so maybe it will be the head coach next for keeping games close.
In all seriousness, I do expect the Titans to show up for this game and for Derek Henry to have a bounce back game. Jacksonville is third last in the league in yards rushing allowed per game and last in total yards allowed per game at 416.
So I do like Tennessee here and I am also eyeing up the over in this one. Both teams give up a lot of points per game and while Jacksonville's offense has been down recently, playing a subpar Titans' defense should help.