Degen Show (5/24/22)
Your favorite Degens give you their Sports Bet Picks for 5/24/22. Listen to the Degen's NBA Totals show, NHL win Totals episode, or MLB win Totals one too.
Powered by RedCircle
---
The Book Club is open for business.
If you want to join Max, Arch, Sex Panther, Saxy Maxy, Phil and maybe some other familiar faces in a private discord server to discuss even more sports betting you can!
https://www.patreon.com/join/8290230?
Keep the Lights On Around Here!
Visit the Degen shop!
---
The Degens! App
Grab the Degens App hangout, shoot the breeze and get even more content.
Android:
https://play.google.com/store/apps/details?id=io.gonative.android.xmmkqw&hl=en
iOS:
https://apps.apple.com/us/app/id1527907647
---
Max's Sports Bet Picks for 5/24/22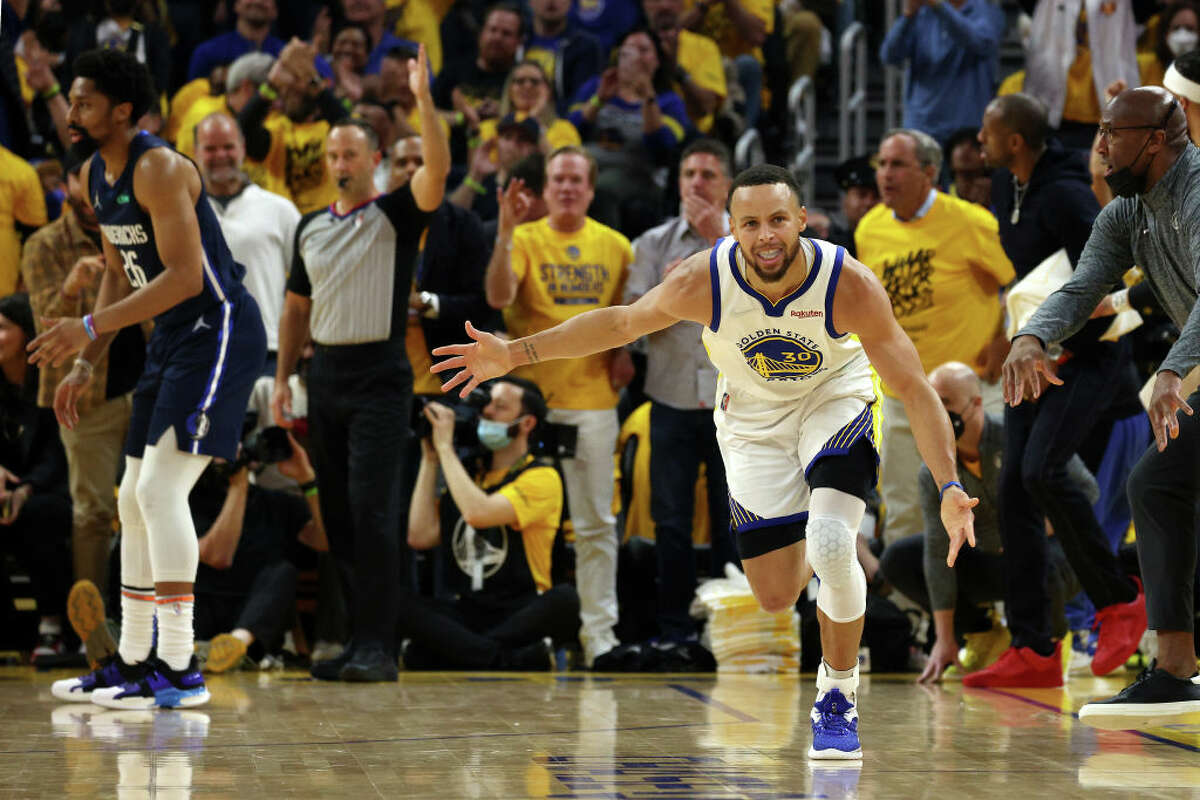 NBA
GSW (1) at DAL (-1)
Pick: Bet $10 GSW
Total: 215.5 (Lean Under – 210)
Predicted Score: GSW 105 – DAL 105
Notes: We saw a sweep in the NHL playoffs yesterday from a former championship team and we will probably see the same in the NBA tonight.
The lessons learned from this series:
Luka is really, really good. He got this Dallas team to the Conference Finals and that's a testament to his skills.
Luka needs help. If they want him to win a title they need to get him a dependable sidekick out there.
The Warriors are scary. And without injuries the past few seasons you have to think they would have been in this spot each year.
The Warriors should win this one and await the bloodied, exhausted opponent from the East.
I look forward to cashing my futures pick on Golden State and I'll get greedy and bet them today too.
$10 bet on the Warriors.
NHL
Carolina Hurricanes (-105) at New York Rangers (-114)
Pick: Lean New York
Notes: Had a feeling New York would show up at home and they did.
I like them again today but not enough to bet them.
Carolina still seems like the better team but these games have been pretty tight – with Carolina outscoring the Rangers only 5-4 through 3 games.
Should be a low-scoring, close one.
I'm liking the under again so a lean there and I'll lean the Rangers.
Calgary Flames (-105) at Edmonton Oilers (-114)
Pick: $10 bet Edmonton
Notes: Florida was fools gold in the East and looks like Calgary could be fools gold in the West.
Funny though, Edmonton was almost dead to rights against the Kings but now they look dominant against the Flames.
After that 9-6 drubbing in game 1, the Oilers have been the aggressor – outscoring the Flames 9-4.
These games have featured some insane offense but Edmonton's goaltending showed up in the last one.
If they get some decent goaltending again today the result should be the same.
$10 bet on Edmonton.
MLB
MIA (136) at TB (-162)
Pick: Bet $10 TB
Notes: Let's talk about one of the best pitching matchups on the board today as Pablo Lopez takes on Shane McClanahan.
Yeah, those guys. Household names, right?
Lopez is the early NL Cy Young leader going 4-1 with a 1.57 ERA and 0.91 WHIP.
McClanahan is 3-2 with a 2.33 ERA and 0.86 WHIP.
Offensively, the Marlins have the better stats over the course of the season.
So why am I taking Tampa with this big minus line?
Because that Marlins offense is so feast or famine. And it drops off significantly on the road.
I think the Rays grab the win today.
$10 bet on Tampa.
CHC (100) at CIN (-118)
Pick: Bet $10 CIN
Notes: I don't think I've bet on the Reds all season.
I especially have not bet them when they are favorites.
Well, here we go.
Marcus Stroman has settled in over his last few starts and my guess is he will be a guy picked up at the trade deadline for a team that needs pitching depth.
Cough, Mets.
Tyler Mahle has been very good his past 3 starts and I think he keeps the Reds in this one.
The Cubs got the win yesterday and today is the Reds' day.
$10 bet on Cincinnati.
MIL (-142) at SD (120)
Pick: Bet $10 MIL
Notes: My top blindspot this season is the Brewers.
I can either call it a season on them and stop betting them or try to dig myself out of that hole.
I'll aim for the latter today as Corbin Burnes takes the mound for them against Blake Shell.
Yes, I have decided to replace a letter in his last name to reflect the fact that he's a shell of his former self.
Snell has had limited action this season but dating back to last year, the dude has been incredibly hittable.
The Padres have won 5 games in a row after taking an extra innings win over the Brewers yesterday but I think Milwaukee gets it done today.
If not, fuck them.
$10 bet on the Brewers.
Leans
COL () at PIT ()
Pick: n/a
BAL (220) at NYY (-270)
Pick: Lean BAL
LAD (-210) at WSH (176)
Pick: Lean LAD
PHI (134) at ATL (-158)
Pick: Lean ATL
DET (200) at MIN (-245)
Pick: Lean MIN
TOR (-146) at STL (124)
Pick: Lean STL
BOS (144) at CWS (-172)
Pick: Lean CWS
CLE (172) at HOU (-205)
Pick: Lean HOU
TEX (150) at LAA (-178)
Pick: Lean LAA
OAK (132) at SEA (-156)
Pick: Lean SEA
KC (152) at ARI (-180)
Pick: Lean ARI
NYM (112) at SF (-132)
Pick: Lean NYM