Degen Show Part (6/28/21)
Your favorite Degens give you their Sports Bet Picks for 6/28/21. Listen to the Degen's NBA win totals episode, their MLB futures episode and Max's NHL Power rankings post.
Powered by RedCircle
---
Keep the Lights On Around Here!
Visit the Degen shop!
Promocode: ABSOLUTEDEGEN
---
The Degens! App
Grab the Degens App hangout, shoot the breeze and get even more content.
Android:
https://play.google.com/store/apps/details?id=io.gonative.android.xmmkqw&hl=en
iOS:
https://apps.apple.com/us/app/id1527907647
---
Max's Sports Bet Picks for 6/28/21
NBA
LAC (5.5) at PHX (-5.5)
Pick: Bet $10 PHX ML (-207)
Total: 214 (Lean Over – 221)
Predicted Score: LAC 109 – PHX 112
Notes: LA had been playing the Suns well through 3 games which made a bet on them in game 4 a sound decision. Well, the Suns decided to match the Clippers' defense and went into the Staples Center to push this series to be on the verge of a gentleman's sweep.
And that's what should happen today. I can't help but be happy for Chris Paul here. Some aging stars chase championships by joining other star players. Paul went to OKC and mentored a young team there and then when traded to the Suns, he didn't bitch about it. He approached it the same way only Phoenix had the talent to make it all work.
The biggest winner of the trade was probably Deandre Ayton – who blossomed into a superstar this season with Paul mentoring him. Devin Booker has also taken his game to a new level of competitiveness and now these – along with a surprisingly deep supporting cast – are about to make the Finals.
$10 moneyline bet on the Suns.
NHL
Montreal Canadiens (174) at Tampa Bay Lightning (-196)
Pick: Bet $20 Montreal
Notes: I talked about the fear of the sportsbooks the other day as we look at the series price for this one and realize there's actually a ton of value on the Lightning. Remember, the Golden Knights started off their series with Montreal as -$500. So Tampa -$275? Value right there.
If you download and listen to every single episode, you would know I was critical of Tampa in the regular season. Their metrics just were not adding up to long term success in the playoffs but their versatility along with some great goaltending is on the verge of making me eat a ton of crow.
So who will save me from this inevitability? The goddamn Team of Destiny, that's who. After Vegas slaughtered Colorado, I gave the Canadiens zero fucking chance against Las Vegas. And they prevailed. So yeah, I think they have a chance against the Lightning.
Part of that has to do with the otherworldly play by Carey Price. Part of it has to do with their offense finally clicking. And a huge part has to do with neutralizing one of Tampa's biggest strengths – their power play.
Montreal has killed 30 consecutive power plays and while I do think Tampa will break that streak, it doesn't bode well for a team that creates so much offense when they have a 5-4 advantage.
If the Canadiens have a chance in this series, they need to at least split these first two games. So it makes sense to bet them today and if they don't win, bet them in game 2. And if they don't win that one, well, they can't lose them all. Right?
$20 bet on the Canadiens.
MLB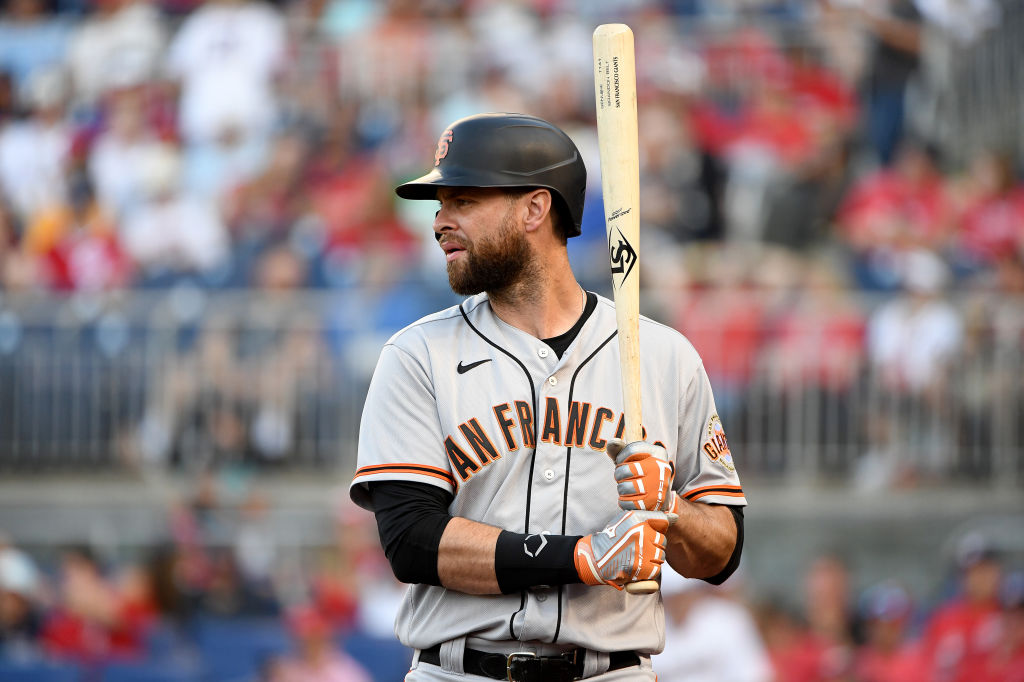 KC (131) at BOS (-142)
Pitchers: D. Duffy (ERA: 1.88 – Road ERA: 1.73 – Avg. ML: -100) vs. G. Richards (ERA: 4.87 – Home ERA: 6.8 – Avg. ML: -100)
Pick: Bet $10 BOS
Notes: The Red Sox just handled their rivals and now have to worry a bit about a letdown series as the Royals are in town. KC's ace takes the mound today but he's slowly just getting back into things after his IL stint. So you really don't know if he's more in opener territory today or not.
For Boston, Richards takes the mound and he's been roughed up at home this season. In fact, he's been roughed up in 4 consecutive starts. So definitely a chance for the Royals to put up some early runs.
KC has lost 5 in a row and is only 15-24 on the road this season. This could be a game they get in the series but my metrics say to bet Boston. And that's what I will do. $10 bet on the Red Sox.
MIN (125) at CWS (-136)
Pitchers: K. Maeda (ERA: 4.61 – Road ERA: 4.98 – Avg. ML: -116) vs. L. Giolito (ERA: 3.85 – Home ERA: 3.4 – Avg. ML: -149)
Pick: Bet $10 MIN
Notes: The White Sox are not playing good baseball right now. They lost games to the Pirates and Seattle this past week. And they are lucky to not have been swept by the Mariners this weekend. For Minnesota, they are starting to show some life in the win column. Hitting sure has not been the problem but man has their pitching been awful.
Maeda has been part of that problem mostly because he's only going 4-5 innings per start and putting extra tax on a lackluster Twins' bullpen. My hope is he can pitch at least into the 6th today and limit the damage.
$10 bet on the Twins.
SF (166) at LAD (-182)
Pitchers: A. DeSclafani (ERA: 2.81 – Road ERA: 1.86 – Avg. ML: 105) vs. T. Bauer (ERA: 2.62 – Home ERA: 2.51 – Avg. ML: -179)
Pick: Bet $10 SF
Notes: As good as Jacob deGrom has been all season, Trevor Bauer still has the most quality starts of any pitcher in the league. The reigning Cy Young winner has not been as automatic as he was last year, but he's still damn good. Which explains this line.
But a starter is only part of the equation here and I see value in the Giants grabbing a win later in the game.
$10 bet on San Francisco.
Leans
PIT (109) at COL (-118)
Pitchers: T. Anderson (ERA: 4.97 – Road ERA: 6.14 – Avg. ML: 138) vs. K. Freeland (ERA: 7.9 – Home ERA: 10.98 – Avg. ML: 158)
Pick: Lean PIT
NYM () at WSH ()
Pitchers: J. Eickhoff (n/a) vs. E. Fedde (ERA: 3.97 – Home ERA: 4.47 – Avg. ML: 131)
Pick: TBD
LAA (140) at NYY (-153)
Pitchers: D. Bundy (ERA: 6.86 – Road ERA: 7.13 – Avg. ML: -103) vs. M. King (ERA: 6.26 – Home ERA: 5.81 – Avg. ML: -138)
Pick: Lean NYY
DET (124) at CLE (-135)
Pitchers: M. Manning (ERA: 3.53 – Road ERA: 3.6 – Avg. ML: 155) vs. E. Morgan (ERA: 7.68 – Home ERA: 8.44 – Avg. ML: 140)
Pick: Lean CLE
CHC (134) at MIL (-146)
Pitchers: K. Hendricks (ERA: 3.89 – Road ERA: 3.7 – Avg. ML: -116) vs. F. Peralta (ERA: 2.18 – Home ERA: 1.63 – Avg. ML: -126)
Pick: Lean MIL
BAL (258) at HOU (-291)
Pitchers: T. Eshelman (ERA: 13.5 – Road ERA: n/a – Avg. ML: 173) vs. Z. Greinke (ERA: 3.6 – Home ERA: 5.35 – Avg. ML: -128)
Pick: Lean HOU
ARI (149) at STL (-162)
Pitchers: J. Faria (n/a) vs. W. LeBlanc (ERA: 30 – Home ERA: 30 – Avg. ML: 143)
Pick: Lean ARI