Degen Show Part (7/1/21)
Your favorite Degens give you their Sports Bet Picks for 7/1/21. Listen to the Degen's NBA win totals episode, their MLB futures episode and Max's NHL Power rankings post.
---
Powered by RedCircle
Keep the Lights On Around Here!
Visit the Degen shop!
Promocode: ABSOLUTEDEGEN
---
The Degens! App
Grab the Degens App hangout, shoot the breeze and get even more content.
Android:
https://play.google.com/store/apps/details?id=io.gonative.android.xmmkqw&hl=en
iOS:
https://apps.apple.com/us/app/id1527907647
---
Max's Sports Bet Picks for 7/1/21
NBA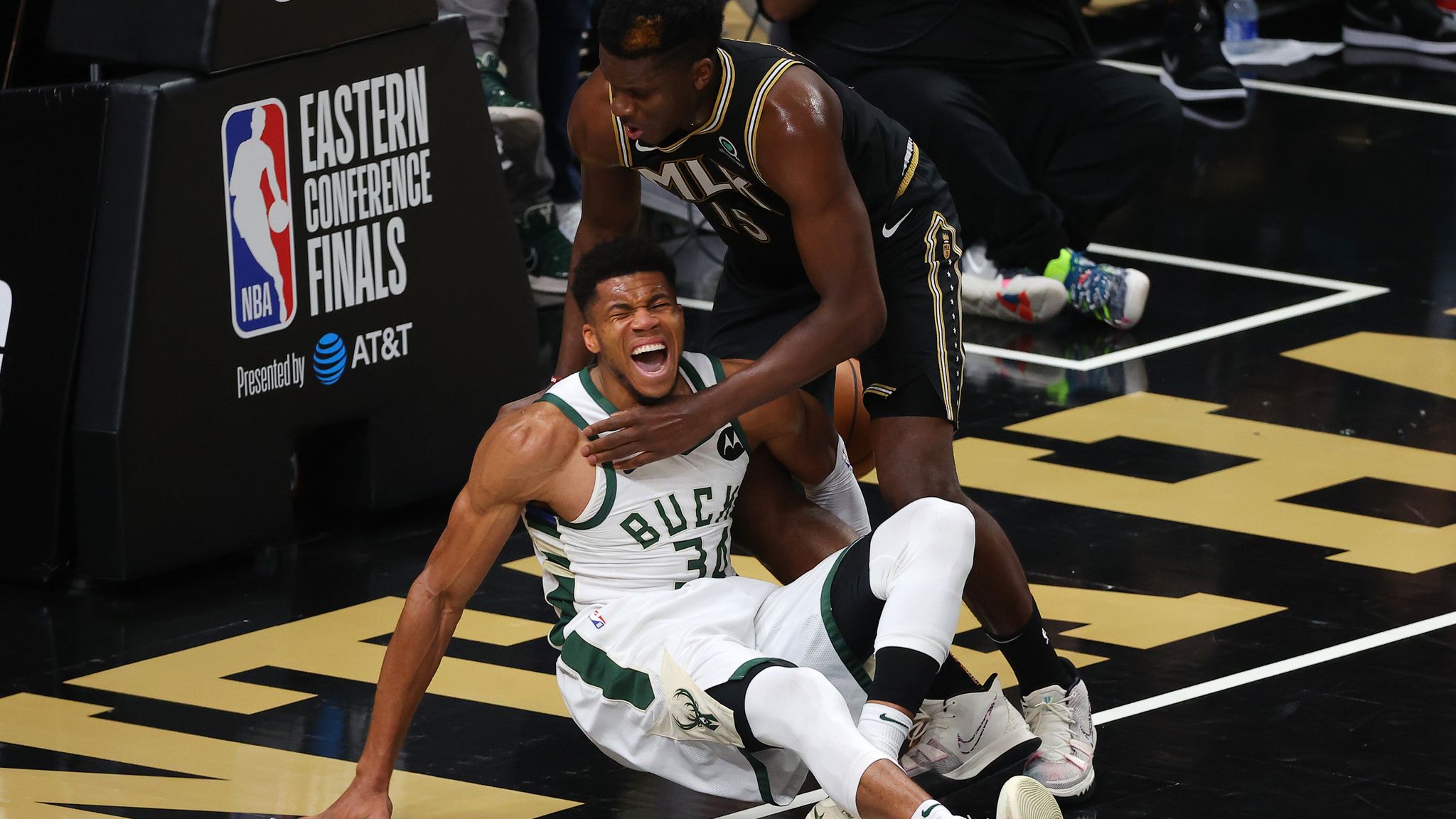 ATL (2) at MIL (-2)
Pick: Lean MIL
Total: 216 (Bet $10 Under – 213)
Predicted Score: ATL 102 – MIL 111
Notes: I mean, fuck the NBA playoffs. Now that I've gotten that off my chest, let's talk about this shitty game. You have the Hawks only Trae Young is injured. You have the Bucks. Only without their star Giannis. So we get to watch John Collins against Khris Middleton. Hoo fucking ray.
I want to say Milwaukee wins this one. But then again, I have not bet correctly on an NBA game in two weeks. What I do want to bet on is the under. I think the trend of the past few games holds true and these teams don't produce the offense we say in games 1 and 2 of this series.
So a $10 bet on the under.
NHL
Can't lose them all. Right?
MLB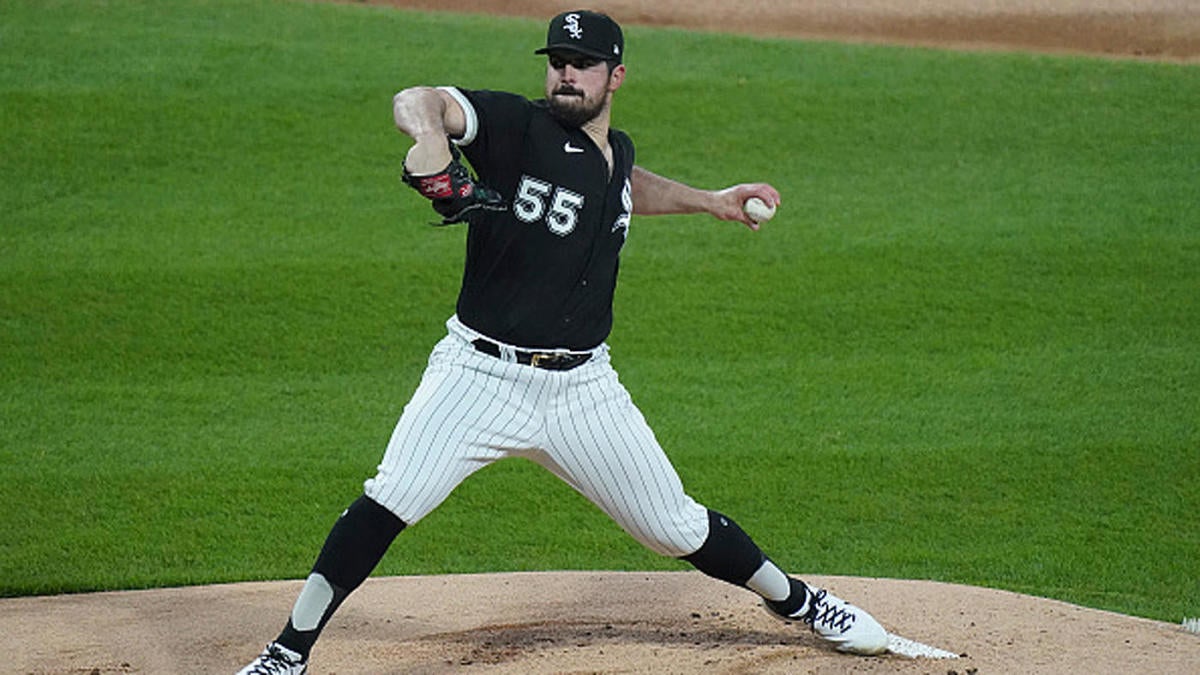 MIN (129) at CWS (-140)
Pitchers: J. Berrios (ERA: 3.49 – Road ERA: 3.05 – Avg. ML: -138) vs. C. Rodon (ERA: 1.91 – Home ERA: 2.49 – Avg. ML: -143)
Pick: Bet $10 CWS
Notes: Jose Berrios has not had a great season but lately, he's managed to go deep into every game and has given the Twins a chance to win. The problem is that today he's going against a Cy Young hopeful in Carlos Rodon. The White Sox have won 3 in a row and after yesterday's big win, I am apprehensive of betting them for the sweep because it seems like a letdown day.
But my metrics say to do it. So a $10 bet on Chicago.
LAD (-132) at WSH (122)
Pitchers: T. Gonsolin (ERA: 3.1 – Road ERA: 4.09 – Avg. ML: -172) vs. P. Corbin (ERA: 5.41 – Home ERA: 4.47 – Avg. ML: 103)
Pick: Bet $10 WSH
Notes: The Nats are 2 games back of the Mets in the NL East and have won 4 in a row. Interestingly enough, the Dodgers will be their 4th team they are playing this week. LA has won 5 in a row but now travel East and have Gonsolin on the mound. He hit 4 innings in his last start so maybe they push him more today.
For the Nats, Patrick Corbin has started to turn his season around and has had a string of good starts. And I am banking on him continuing that progress today. $10 bet on Washington.
HOU (-175) at CLE (160)
Pitchers: F. Valdez (ERA: 2.13 – Road ERA: 2.24 – Avg. ML: -134) vs. J. Mejia (ERA: 6.43 – Home ERA: 4.5 – Avg. ML: -118)
Pick: Bet $10 HOU
Notes: Cleveland has lost 4 of 5 after dropping a doubleheader to the Tigers yesterday. The Astros just got swept by the Orioles at home but now hit the road where they seem more comfortable. Houston is still dealing with some injuries but they have an ace pitcher on the mound today and still have enough bats to outhit Cleveland.
$10 bet on Houston.
STL (-131) at COL (121)
Pitchers: A. Wainwright (ERA: 3.64 – Road ERA: 6.43 – Avg. ML: -107) vs. A. Senzatela (ERA: 4.86 – Home ERA: 3.96 – Avg. ML: 156)
Pick: Bet $10 COL
Notes: Colorado at home with a plus line. Gotta do it. The Cardinals may have won 4 of 5 but if they didn't beat the Pirates and Diamondbacks we might be talking about a new manager in St. Louis. The Rockies got a boost yesterday with our very own Saxy Maxy in attendance to root them on. He'll be rooting from his condo today but the vibes will still travel and lead the Rockies to a win.
$10 bet on Colorado.
SF (-147) at ARI (135)
Pitchers: J. Cueto (ERA: 3.74 – Road ERA: 5.16 – Avg. ML: -103) vs. M. Kelly (ERA: 4.82 – Home ERA: 3.69 – Avg. ML: 144)
Pick: Bet $10 SF
Notes: Johnny Cueto has been hit hard on the road but does Arizona have enough bats to hit him hard? That's today's paradox we must face. Add in to the mix a sighting of Panther's favorite pitcher on the mound for Arizona and I think the play is the Giants.
$10 bet on San Francisco.
Leans
LAA (160) at NYY (-175)
Pitchers: G. Canning (ERA: 5 – Road ERA: 4.86 – Avg. ML: 102) vs. J. Montgomery (ERA: 4.34 – Home ERA: 3.04 – Avg. ML: -130)
Pick: Lean NYY
SEA (162) at TOR (-177)
Pitchers: Y. Kikuchi (ERA: 3.29 – Road ERA: 2.77 – Avg. ML: 115) vs. H. Ryu (ERA: 3.51 – Home ERA: 3.67 – Avg. ML: -128)
Pick: Lean SEA
KC () at BOS ()
Pitchers: K. Bubic (ERA: 5.22 – Road ERA: 7.61 – Avg. ML: 116) vs. N. Eovaldi (ERA: 3.68 – Home ERA: 3.92 – Avg. ML: -121)
Pick: TBD
TEX (160) at OAK (-175)
Pitchers: D. Dunning (ERA: 4.72 – Road ERA: 7.83 – Avg. ML: 124) vs. S. Manaea (ERA: 2.98 – Home ERA: 2.91 – Avg. ML: -115)
Pick: Lean OAK
MIA (113) at PHI (-123)
Pitchers: P. Lopez (ERA: 3.25 – Road ERA: 4.36 – Avg. ML: -102) vs. Z. Eflin (ERA: 4.27 – Home ERA: 2.13 – Avg. ML: 108)
Pick: Lean MIA
MIL (-250) at PIT (224)
Pitchers: C. Burnes (ERA: 2.43 – Road ERA: 2.34 – Avg. ML: -152) vs. W. Crowe (ERA: 6.5 – Home ERA: 6.47 – Avg. ML: 146)
Pick: Lean MIL
SD (-105) at CIN (-103)
Pitchers: R. Weathers (ERA: 2.88 – Road ERA: 2.37 – Avg. ML: -111) vs. L. Castillo (ERA: 5.4 – Home ERA: 5 – Avg. ML: -106)
Pick: Lean CIN
NYM (-157) at ATL (144)
Pitchers: J. deGrom (ERA: 0.69 – Road ERA: 0 – Avg. ML: -181) vs. I. Anderson (ERA: 3.47 – Home ERA: 4.35 – Avg. ML: -123)
Pick: Lean ATL