Degen Show (8/25/21)
Your favorite Degens give you their Sports Bet Picks for 8/25/21. Listen to the Degen's MLB futures episode or their mulligan after the All Star break.
Powered by RedCircle
---
Keep the Lights On Around Here!
Owning a casino isn't just for billionaires anymore…
Earn profits from Moonbet's premium blockchain-based online Sportsbook, Casino and eSports betting platform simply by holding MBET tokens.
Visit the Degen shop!
Promocode: ABSOLUTEDEGEN
---
The Degens! App
Grab the Degens App hangout, shoot the breeze and get even more content.
Android:
https://play.google.com/store/apps/details?id=io.gonative.android.xmmkqw&hl=en
iOS:
https://apps.apple.com/us/app/id1527907647
---
Max's Sports Bet Picks for 8/25/21
MLB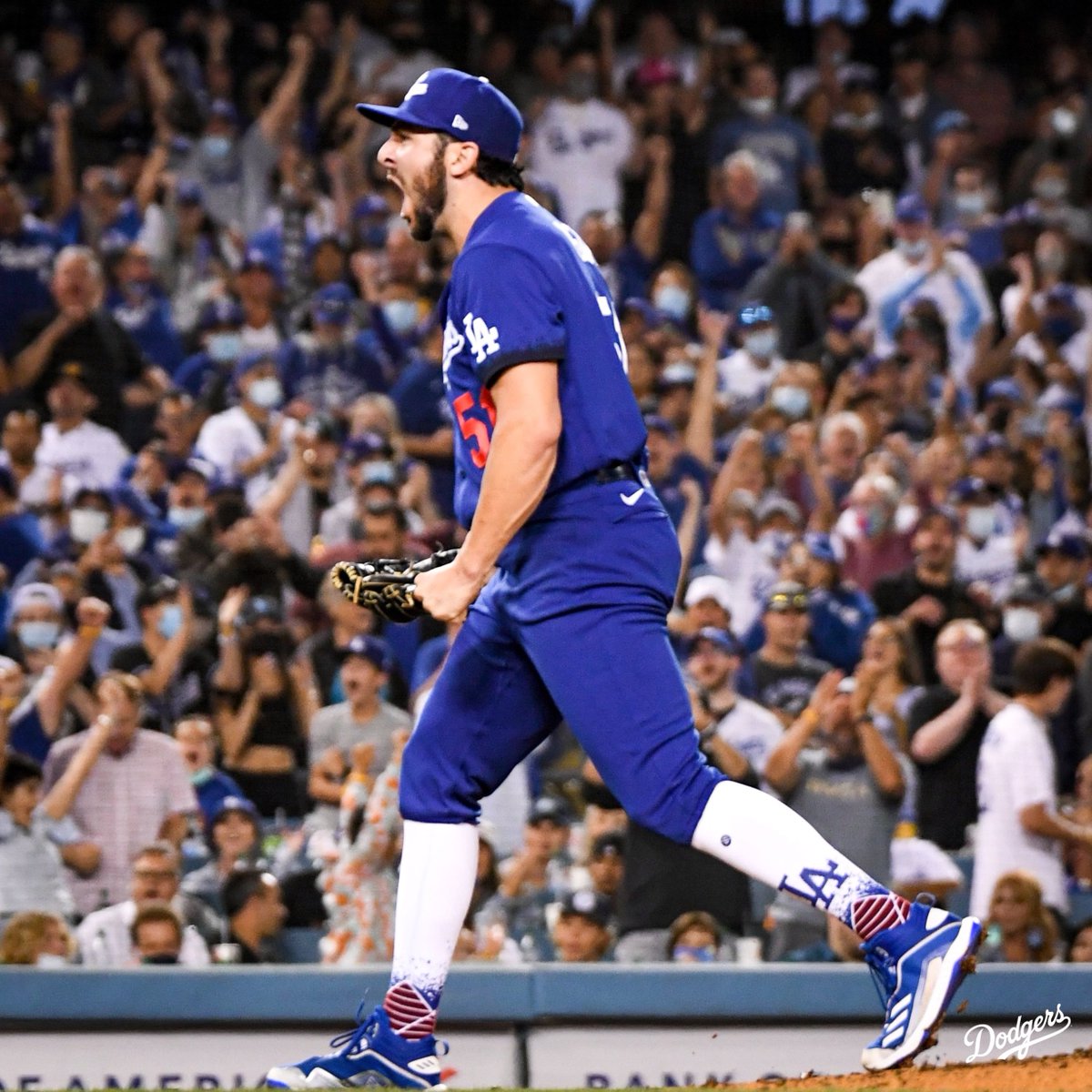 LAD (-143) at SD (131)
Pitchers: W. Buehler (ERA: 2.11 – Road ERA: 2.07 – Avg. ML: -191) vs. B. Snell (ERA: 4.82 – Home ERA: 2.71 – Avg. ML: -130)
Pick: Bet $10 LAD
Notes: Looks like I get to wait to the last game of the day to lose my money today. Walker Buehler takes the mound with his 13-2 record and 2.11 ERA against Blake Snell and his 4.82 ERA. The Dodgers beat the Padres yesterday and have won 4 of 5 games – though I'm not sure if you should really count those Mets wins.
The Padres are in a bit of a freefall as they have lost 8 of their last 10 games and their unbeatable play at home has been quite beatable lately. San Diego has actually had LA's number for most of this season but it looks like that's changing. The Padres now find themselves a game behind the Reds in the final Wild Card spot and thankfully for them, no other team in the NL seems interested in making the playoffs.
I'm looking at you St. Louis, Philadelphia and New York.
The Padres will get another blow to their playoff chances today as the Dodgers should get the big win.
$10 bet on LA.
MIN (144) at BOS (-157)
Pitchers: B. Ober (ERA: 4.62 – Road ERA: 5.12 – Avg. ML: 112) vs. N. Pivetta (ERA: 4.56 – Home ERA: 5.52 – Avg. ML: -107)
Pick: Bet MIN (Bet this game on the show)
Leans
DET (131) at STL (-142)
Pitchers: T. Skubal (ERA: 4.12 – Road ERA: 5.11 – Avg. ML: 136) vs. J. Lester (ERA: 5.97 – Home ERA: 5.6 – Avg. ML: 119)
Pick: Lean STL
KC (210) at HOU (-233)
Pitchers: M. Minor (ERA: 5.43 – Road ERA: 5.46 – Avg. ML: 119) vs. L. McCullers Jr. (ERA: 3.28 – Home ERA: 3.72 – Avg. ML: -141)
Pick: Lean HOU
COL () at CHC ()
Pitchers: G. Marquez (ERA: 3.62 – Road ERA: 4.39 – Avg. ML: 114) vs. Z. Davies (ERA: 5.18 – Home ERA: 5.35 – Avg. ML: 113)
Pick: TBD
COL () at CHC ()
Pitchers: A. Gomber (ERA: 4.18 – Road ERA: 5.87 – Avg. ML: 133) vs. J. Steele (ERA: 5 – Home ERA: 5.4 – Avg. ML: 162)
Pick: TBD
ARI () at PIT ()
Pitchers: T. Gilbert (ERA: 2.57 – Road ERA: 7.2 – Avg. ML: 170) vs. M. Keller (ERA: 6.53 – Home ERA: 8.11 – Avg. ML: 151)
Pick: TBD
LAA () at BAL ()
Pitchers: S. Ohtani (ERA: 2.83 – Road ERA: 3.96 – Avg. ML: -116) vs. Undecided (ERA: 0 – Home ERA: 0 – Avg. ML: 0)
Pick: TBD
TB () at PHI ()
Pitchers: R. Yarbrough (ERA: 5.19 – Road ERA: 4.65 – Avg. ML: -110) vs. Z. Wheeler (ERA: 2.83 – Home ERA: 2.28 – Avg. ML: -121)
Pick: TBD
CWS (109) at TOR (-118)
Pitchers: L. Giolito (ERA: 3.81 – Road ERA: 3.81 – Avg. ML: -148) vs. R. Ray (ERA: 2.72 – Home ERA: 2.49 – Avg. ML: -126)
Pick: Lean CWS
WSH (-106) at MIA (-102)
Pitchers: J. Gray (ERA: 4.16 – Road ERA: 4.69 – Avg. ML: 140) vs. E. Cabrera (ERA: 0 – Home ERA: 0 – Avg. ML: 0)
Pick: Lean WSH
SF (101) at NYM (-110)
Pitchers: J. Cueto (ERA: 4.09 – Road ERA: 5.26 – Avg. ML: -111) vs. T. Walker (ERA: 3.94 – Home ERA: 3.08 – Avg. ML: -102)
Pick: Lean NYM
TEX (149) at CLE (-163)
Pitchers: J. Latz (ERA: 0 – Road ERA: 0 – Avg. ML: 0) vs. Z. Plesac (ERA: 5.03 – Home ERA: 4.54 – Avg. ML: -101)
Pick: Lean CLE
CIN (161) at MIL (-176)
Pitchers: L. Castillo (ERA: 4.53 – Road ERA: 5.59 – Avg. ML: -115) vs. B. Woodruff (ERA: 2.52 – Home ERA: 2.28 – Avg. ML: -133)
Pick: Lean CIN