Degen Show Part (8/9/21)
Your favorite Degens give you their Sports Bet Picks for 8/9/21. Listen to the Degen's MLB futures episode or their mulligan after the All Star break.
Powered by RedCircle
---
Keep the Lights On Around Here!
Visit the Degen shop!
Promocode: ABSOLUTEDEGEN
---
The Degens! App
Grab the Degens App hangout, shoot the breeze and get even more content.
Android:
https://play.google.com/store/apps/details?id=io.gonative.android.xmmkqw&hl=en
iOS:
https://apps.apple.com/us/app/id1527907647
---
Max's Sports Bet Picks for 8/9/21
MLB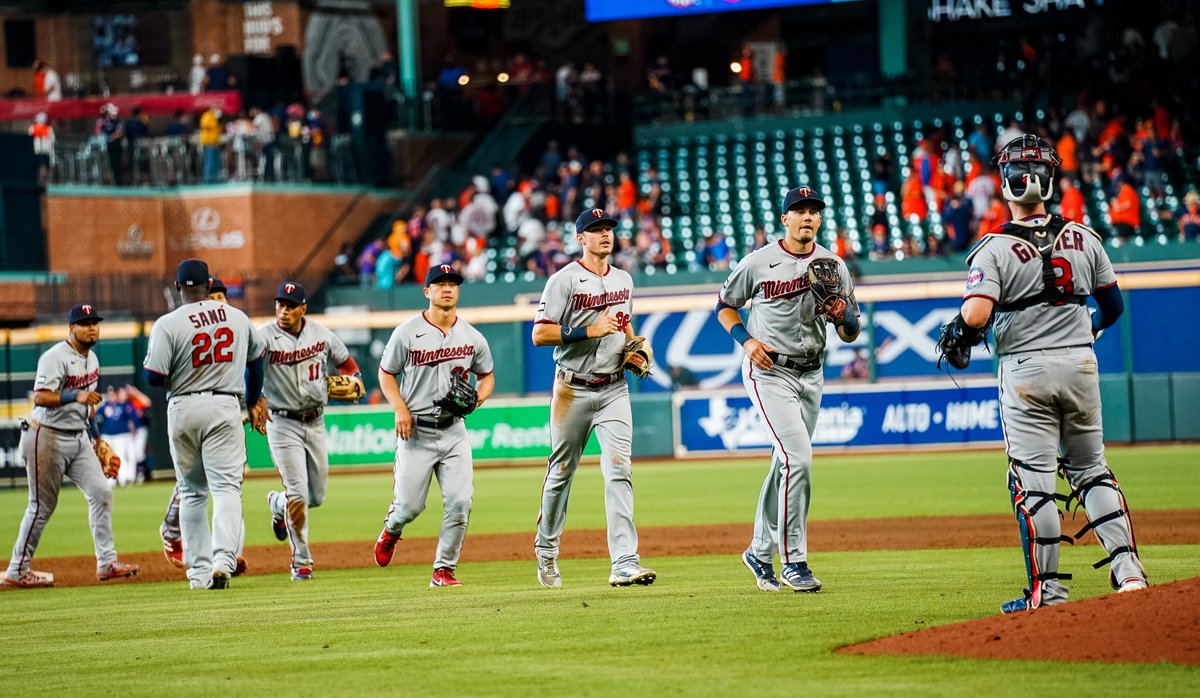 CIN (-161) at CLE (148)
Pitchers: L. Castillo (ERA: 4.25 – Road ERA: 4.79 – Avg. ML: -108) vs. S. Hentges (ERA: 9.3 – Home ERA: 10.59 – Avg. ML: 127)
Pick: Bet $10 CLE
Notes: The Reds have won 4 in a row after sweeping the Pirates in a 4-game set this weekend. Cleveland managed to take 2 of 3 from Detroit – showing they are not completely folding on the season. Cincinnati is 10 games over .500 and 5 games back of the Brewers – so every game counts.
The Reds have the pitching advantage with Castillo over Hentges – especially with Castillo's pitching the past month or so. And while the Reds have found some road success this season, I don't think they get the sweep of the Guardians here – making each game with a big plus line tempting.
So I'll try in game 1. $10 bet on Cleveland.
MIL (-208) at CHC (189)
Pitchers: F. Peralta (ERA: 2.26 – Road ERA: 2.53 – Avg. ML: -137) vs. A. Mills (ERA: 3.71 – Home ERA: 3.4 – Avg. ML: 113)
Pick: Bet $10 CHC
Notes: The Brewers just dropped two in a row to the Giants and can't afford to lose series with the Reds chasing them down. They put Peralta on the mound today – giving them a good chance at a win today. The Cubs have lost 4 in a row after being swept by the White Sox.
But they can't lose them all, right?
Chicago is still a winning team at home and getting this big plus line is tempting. So tempting that I'll throw some money on a flyer.
$10 bet on the Cubs.
CWS (-183) at MIN (167)
Pitchers: L. Giolito (ERA: 4.02 – Road ERA: 4.32 – Avg. ML: -147) vs. B. Burrows (ERA: 0 – Home ERA: 0 – Avg. ML: 0)
Pick: Bet $10 MIN
Notes: I have been making some money on the Twins lately but am I really going to back Beau Burrows today? Burrows played for the Tigers before being claimed off waivers a few months ago by the Twins. He's probably going to be an opener – at best – meaning the Twins bullpen will get worked today.
And this is the type of letdown game we have come accustomed to by the White Sox. Giolito has not had a great season and got roughed up by the Royals in his last start. Might as well keep the trend of betting home dogs going.
$10 bet on the Twins.
NYY (-168) at KC (154)
Pitchers: J. Taillon (ERA: 4.2 – Road ERA: 5.51 – Avg. ML: -125) vs. C. Hernandez (ERA: 3.66 – Home ERA: 4.43 – Avg. ML: 165)
Pick: Bet $10 KC
Notes: Four games in and four home dogs getting big lines. Dare I bet the Royals? I dare!
KC returns home after a fairly successful road trip. The Yankees hit the road where they are only 29-25 this season. Jameson Taillon has pitched better of late and the Yankees bats have woken up a bit – but they were just shutout by the Mariners yesterday. That shows that the offense can still be quieted.
Carlos Hernandez has pitched decently this season but has been stellar his last two starts. I am banking he can make that 3 starts in a row.
$10 bet on the Royals.
MIA (211) at SD (-235)
Pitchers: Z. Thompson (ERA: 2.53 – Road ERA: 1.93 – Avg. ML: 129) vs. J. Musgrove (ERA: 3.09 – Home ERA: 2.53 – Avg. ML: -142)
Pick: Bet $10 SD
Notes: And now I eat some chalk. I faded the Marlins in Colorado this weekend and I will continue to fade them as they head to San Diego. I am not in love with this Padres team but Musgrove has pitched better at home than on the road.
Zach Thompson has had a very good season so far – and his ERA is under 2 while on the road. But the Marlins cannot produce enough runs to get him wins and even a banged up Padres team should get the win today.
$10 bet on the Padres.