Thursday Night Football Bets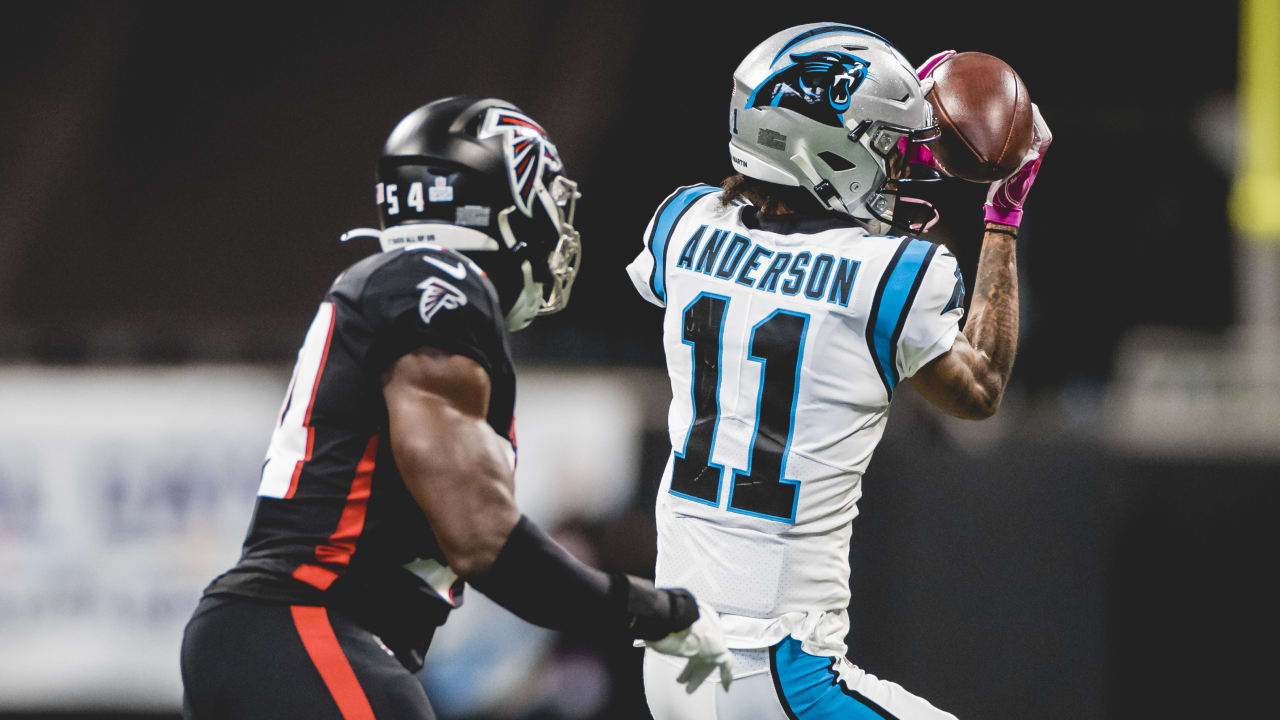 The Degens help you fools make some money with NCAA and NFL Thursday Night Football bets.
Max, Panther, Rich and Arch make their picks and predictions in NFL and College Football.
The Atlanta Falcons @ Carolina Panthers is everyone's favorite 2 point spread. Is it a trap?
Also, the Total in this game has been glued shut at 51. With the money and public seemingly hitting the Over are we looking at a double secret trap?
App!
Grab the Degens app to get written picks and hangout with other Degenerates.
Android:
https://play.google.com/store/apps/details?id=io.gonative.android.xmmkqw&hl=en
iOS:
https://apps.apple.com/us/app/id1527907647
Podcast

Powered by RedCircle