The Good
My NHL picks continue to be good. Since Halloween, I am 20-10. I've jumped into the black for the first time this year. Also good? Tool. I first saw them live back in 1998. Two decades later and I am still floored by both their music and their live performance.
The Mad
I could easily write an essay on the sham that was the NFL giving Colin Kaepernick a workout on Saturday. A last minute, slapped together tryout on a Saturday as teams are traveling and preparing for a game that requires a last minute waiver, no visibility into the teams and personnel attending and no media coverage sounds exactly like a Roger Goodell "cover our ass" bullshit maneuver. But there's better people in the world who can explain this clusterfuck so instead I'll focus on not cleaning up after your dog on a walk.

For those of you who access our NFL Patreon exclusive show you heard me interject as I did play-by-play of a dog taking a giant shit while is owner nonchalantly walks away leaving it to be stepped in. That's just fucked up, dude. Dante described a layer of Hell dedicated to dookie deserters like yourself and it consists of a continuous loop of Browns football games over the last 30 years with a soundtrack of original songs by the Spin Doctors.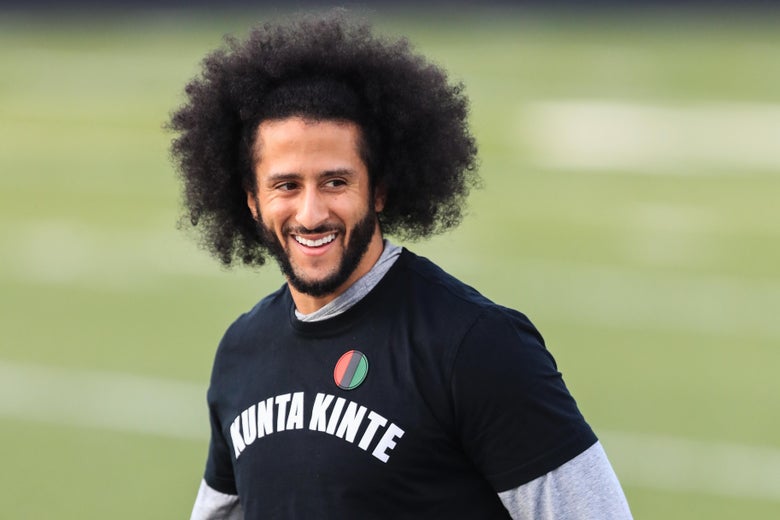 The Ugly
Overall my NBA betting has been ugly. I was 10-10 this past week but I had some big misses. Let's looks at Saturday when I took the Minnesota +1.5 over Houston. The result? The Rockets won by 20. On Wednesday I took Golden State +12 against the Lakers. LA won by 26. And for good measure here's a couple others I sucked at: Portland -2 (lost by 8 to the Kings), Mavs -7.5 (lost by 3 to the Knicks) and Detroit -3.5 (lost by 3 to Charlotte). I'm off to a slow start so my suggestion is to fade me for now in NBA until I can get some consistency going.