The Good
Zach LaVine got benched for playing allegedly shitty defense and I thought he might disengage from his head coach. Instead the dude dropped 49 and hit the game winner Saturday night over the Bobcats, er, Hornets. LaVine hit 13 three pointers joining an elite group of guys who have done that: Steph Curry and Klay Thompson.

Also good? OKC against the spread. They are 10-5 on the season ATS and covered twice as dogs against the mighty Lakers this week.

Really good? We cracked Top 5 on Stitcher podcasts for Sports Betting! Thanks listeners!
The Mad
Where to begin? How about the Pelicans storming back from 20 down against the to get it to within 4 with with 39 seconds left. They ended up losing by 8 with free throws by the Jazz. I had New Orleans +7.5. Goddamn.

Also on Saturday night I had a nice value play going in the NHL. Minnesota was winning 4-2 with 2 minutes left in the game. The payout was +187. They lost 5-4 in OT.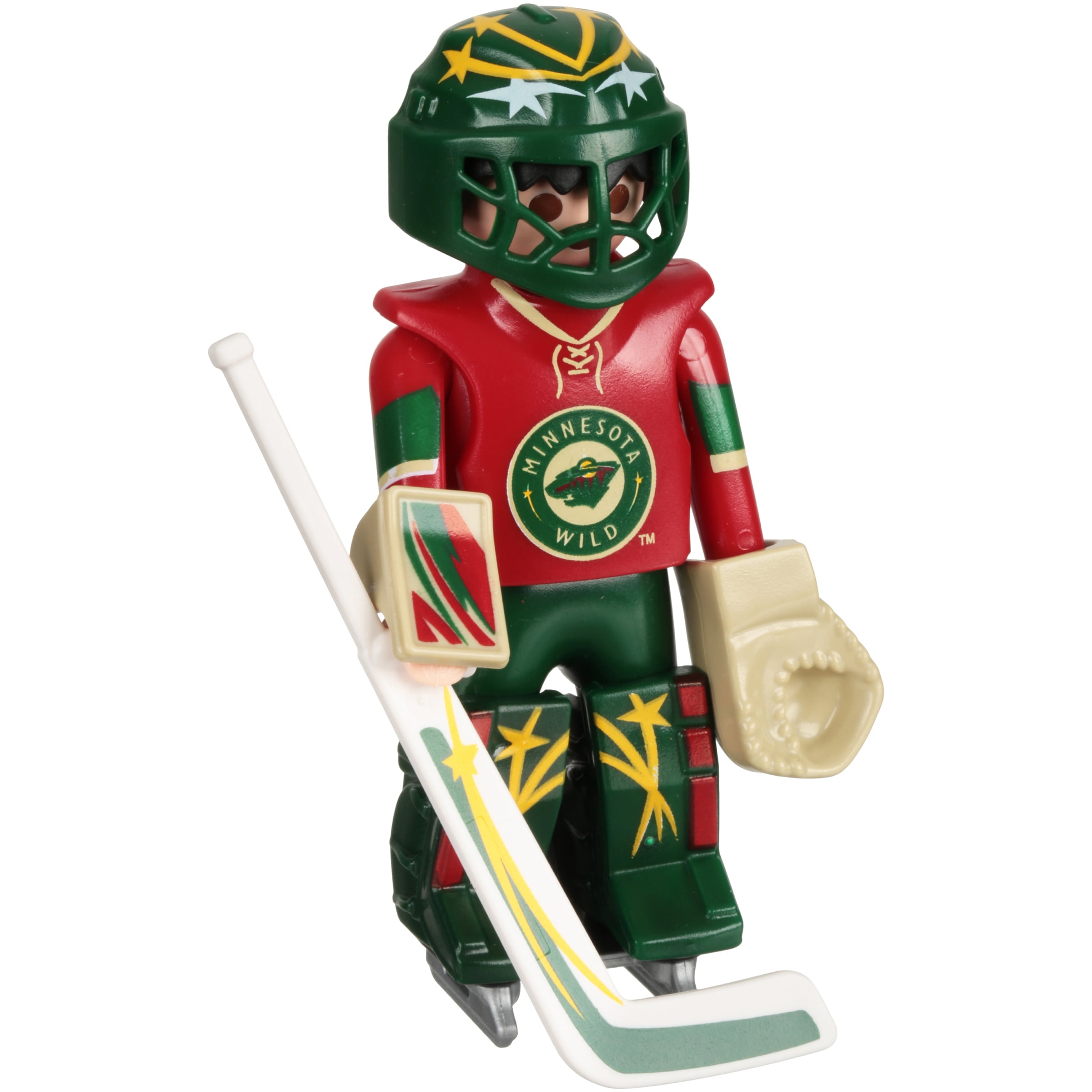 The Ugly
Should I start off with my bets on the Flames this week? They lost 6-0 to Vegas and then 5-0 to the Blues. Moratorium on the Flames!

In the NBA my ugly was Memphis -6 on Tuesday against the Warriors. They didn't cover. In fact they didn't win. They lost. By 19…

Uglier? Kemba Walker's scary injury on Friday night. It seems like he's got some concussion issues but he avoided a neck injury. He's a damn good player and just a nice guy. I hope he's back soon and helping the Celtics continue their winning ways.

Ugliest? My 0-6 record in the NFL week capped off by an absolute shitshow by my Rams on Monday night…